Blog/Politics
Posted Oct 7, 2017 by Martin Armstrong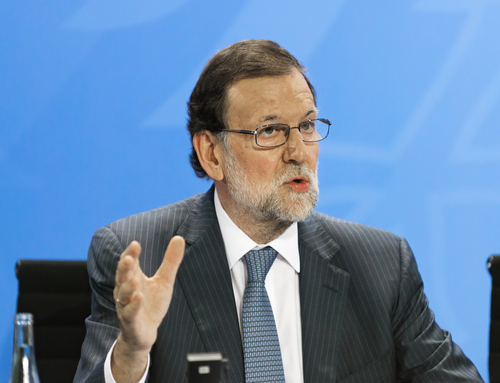 What is going on in Spain is the blueprint what what other governments will do. The Spanish people themselves outside of Catalonia are deeply divided. Many see this as offensive and others see the government as offensive. We are looking at the breakup of the USA as well and do not forget the civil war to prevent separatists in America. The real issue is that people ban together for creating society and civilization and then government abuses its power and the process of decline begins. This is throughout history and it really does not matter what culture or country. It is all the same.
Spain's Constitutional Court, the puppet of Rajoy, on Thursday ordered the suspension of Monday's session of the regional Catalan parliament. Rajoy is demonstrating that government will not tolerate losing power. You can always write a law and claim it is unconstitutional to separate. That does not make it legal, moral, or ethical.
Reuters reported: "The suspension order further aggravated one of the biggest crises to hit Spain since the establishment of democracy on the 1975 death of General Francisco Franco. But Spanish markets rose on perceptions the order might ward off, at least for now, an outright independence declaration."
The structure of the EU in attempting to federalize Europe required a single federal debt. That is what they failed to do so you ended up with a half-baked cake. This is why we have the problems in Europe as we do. But make no mistake about it, this is a political problem and what happens in Europe will be a contagion as it was in 1931. This will eventually cause major problems politically in the States as well.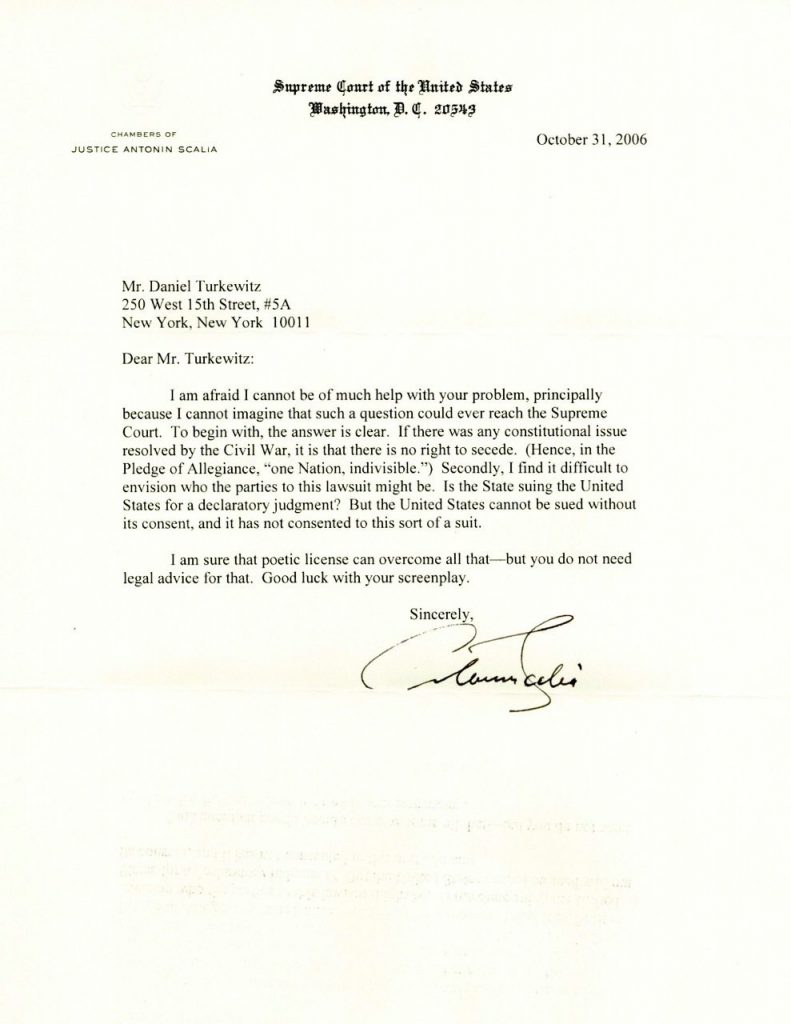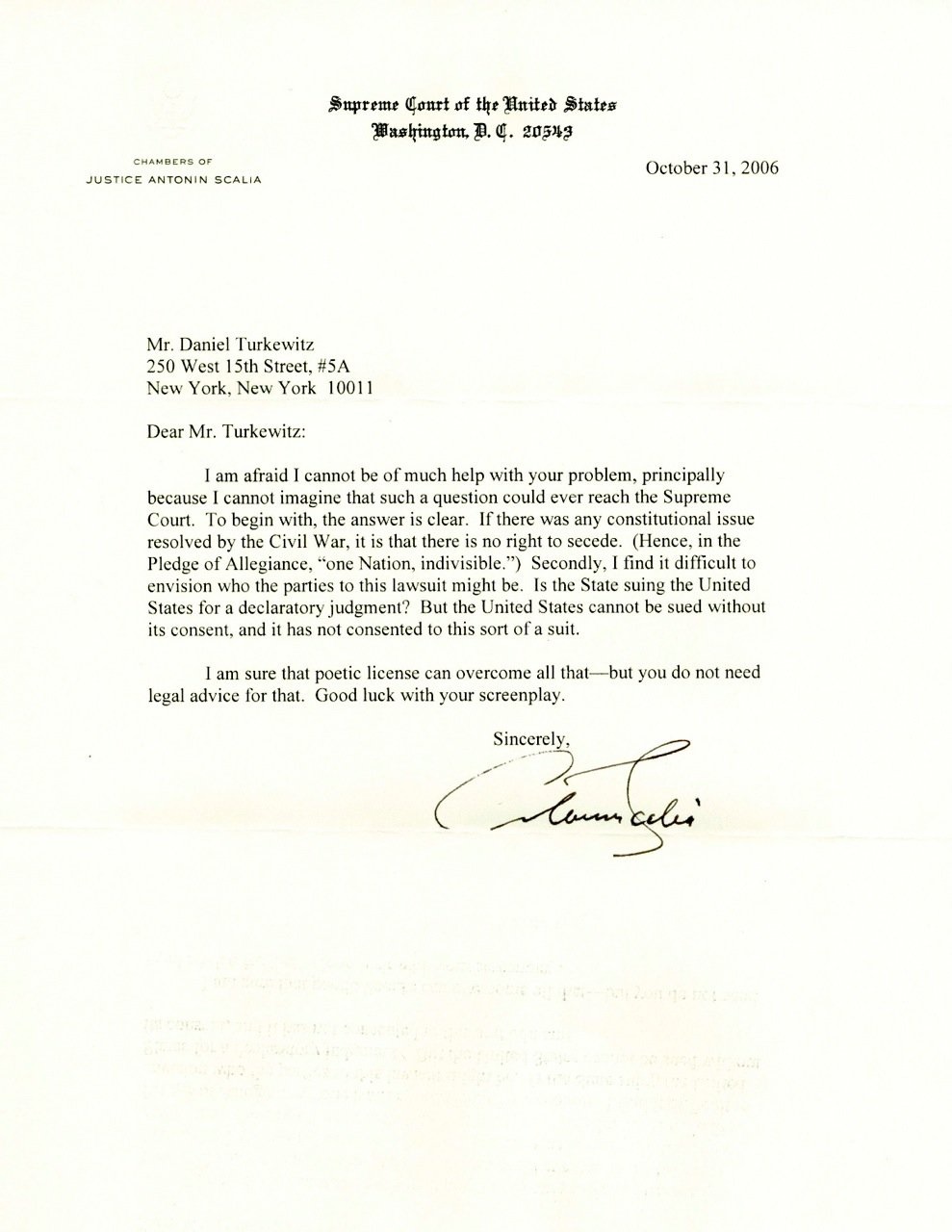 Justice Scalia I greatly admired. However, his letter on the separatist movement in the USA said that the civil war decided there was no right to separate. I disagree with that opinion, but that is my opinion.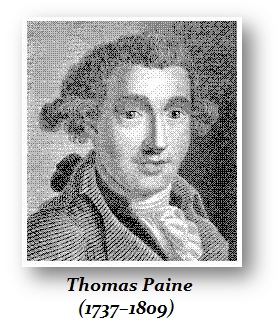 There are those who object to my writing about Catalonia from the Madrid side. They create a list of hateful names directed at me personally and then say I know nothing of Spain. They are making the same mistake as government. They assume that government and Rajoy is Spain. The people are the sovereign of Spain – not Rajoy nor his Constitutional Court. If you cannot see that government is supposed to be "elected" by the people, they are not to be the ruler of the people as some monarch, they you have missed the entire point of history. You can hate me all you want, but it is your life you are surrendering to government and that of your posterity.
We have a choice. We either understand that government when unchecked will go too far and surrender as sheep, or we stand up and try to make the future better for our posterity.
I strongly urge that you read just  Common Sense written by Thomas Paine.
Spain is merely the blueprint. Watch carefully, for all governments will act the same.