Posted Jan 20, 2021 by Martin Armstrong
QUESTION: Would you agree to meet with Pelosi if it was arranged?
Anonymous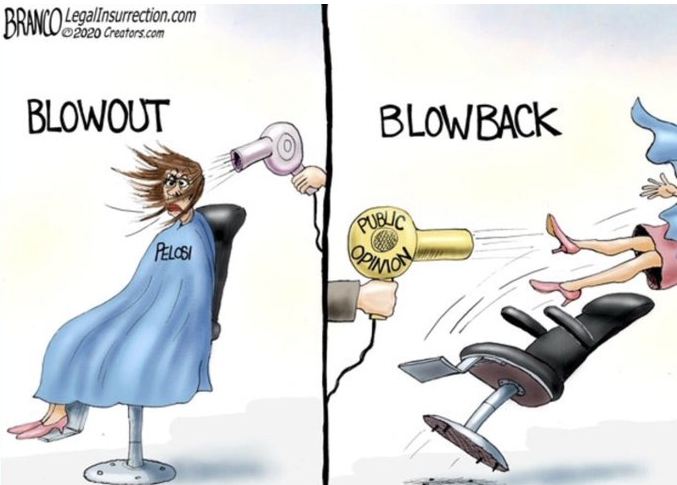 REPLY: No. It would be pointless. She is perhaps the vilest politician in history. She beats even Hillary, hands down. Her actions are always self-serving, and she would NEVER do anything to actually help the country. She is a complete disgrace to the nation and will be regarded with hindsight by history as a real traitor who sought to overthrow the Constitution for political gain. I don't think I could bring myself to even bump elbows with her. California should be embarrassed. How Pelosi has staged everything just to win an election with no regard for the people or our future as a nation is just unforgivable.