Blog/Politics
Posted Jul 21, 2019 by Martin Armstrong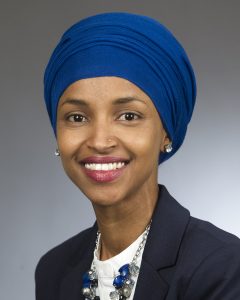 The House approved a second resolution last week condemning "anti-Semitism, Islamophobia, racism and other forms of bigotry" in a move that Democrats hope will quell the latest uproar over Rep. Ilhan Omar's criticism of Israel. Omar made comments at a Washington, D.C., coffee shop where she again questioned the pro-Israel lobby's influence in American politics. "I want to talk about the political influence in this country that says it is OK for people to push for allegiance to a foreign country," she said. "I want to ask why is it OK for me to talk about the influence of the NRA, of fossil fuel industries or Big Pharma and not talk about a powerful lobbying group that is influencing policies?" She did not specifically name Israel, but this has been a sore topic on the Hill for a very long time accusing such supporters of "Dual Loyalty." I do not think she is expressly anti-semitic, but more of the power plays that do imply support for a political agenda rather than a wholesale ethnic bias (Jewish is also not a race – it is a religion). By the way, they were saying the same thing when JFK was elected back in the '60s that because he was Catholic the Pope would rule the United States – the same "Dual Loyalty" argument.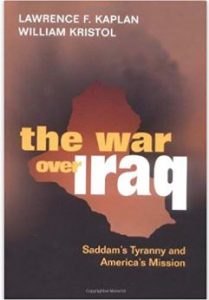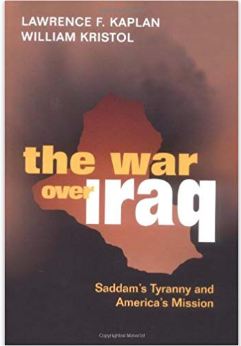 The Squad is in fact enjoying some support among the younger, radical Democrats who are for the first time willing to criticize Israel and U.S. foreign policy in a way that older, long-serving Democrats generally oppose. There is a major shift underfoot and many try to ignore it, but this is percolating for the 2020 election which our computer warns will be the most violent perhaps since the 1960s. The refusal to specifically name Omar has been a huge mistake on the part of the Democrats. Since they added anti-Muslim, Omar was able to praise it as historic while dogging responsibility for inspiring the resolution, to begin with.
Naturally, they did not specifically name Omar. Yet there is an undercurrent among the younger Democrats that are becoming very anti-semitic I believe because of the neo-cons who have an agenda (some of whom I personally know and disagree with).
Meanwhile, Joe Biden claims that 'radicalization' among young Democrats a myth: "This is not a generation of socialists" he has stated. The talk behind the curtain is exactly the opposite. There is a rising radicalization which is very much against capitalism, climate, and Israel thanks to the like of the neo-cons.
Then there is a debate whether the Squad's reference to concentration camps was the Nazi camps or the US internment camps for the Japanese. Any reference to either is not really accurate since in both cases the Jews and the Japanese were citizens and not illegal immigrants.