Blog/Conspiracy
Posted Sep 4, 2018 by Martin Armstrong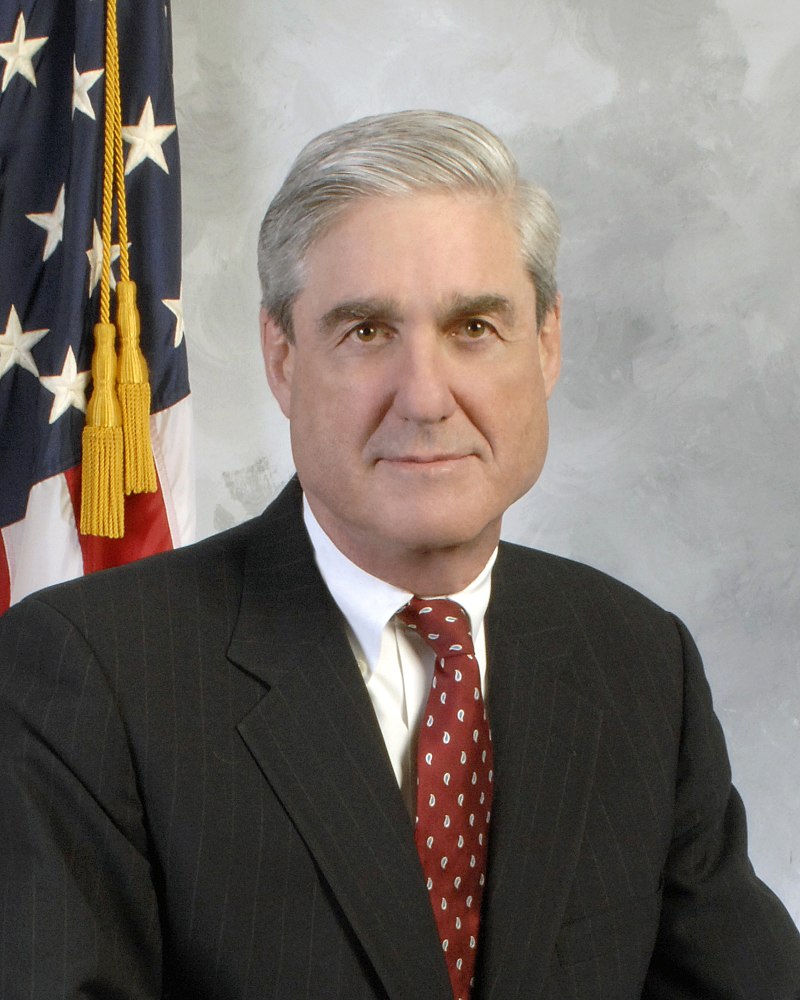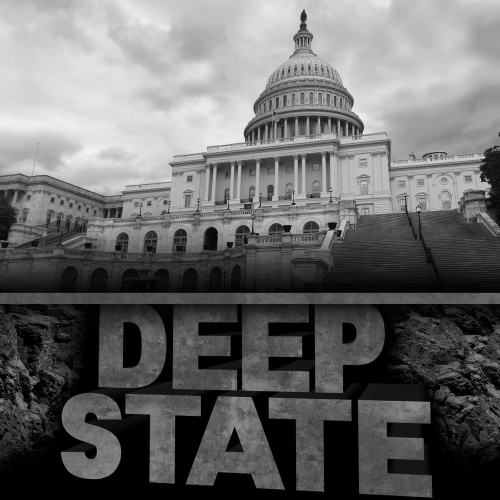 Mueller has conspired with others in the Deep State to take down Donald Trump as President. The way they do that is, in fact, to prosecute absolutely everyone around him to compel them to give false evidence against an individual. That is the standard operating procedure in how criminal cases are brought.
The talk behind the curtain is that Mueller will not only target all of Trump's companies to try to destroy his empire and pass info to the Southern District of New York to bring charges as he did with Michael Cohen, but he will most likely indict Trump's eldest son for even meeting with the Russians at Trump Tower. That meeting was to brief Trump's son on the Magnitsky Act and that it was a cover-up for the US attempt to take over Russia and control the 2000 elections. This was the Bank of New York case, blackmailing Yeltsin, who then turned to Putin for help in return for making him the head of Russia. This is what Putin requested to interrogate in the USA in return for Mueller to interrogate Russians. The USA has rejected to allow Putin to question any American official.
Another of Trump's friends, Roger Stone, has also gone public stating he expects Mueller to try to indict him in order to testify against Trump. The only way to stop him is to go to the Supreme Court to seek a mandamus to confine his jurisdiction to the purpose of investigating ties to Russia and stop prosecuting everyone who knows Trump for anything he can possibly charge them with. Mueller is acting way beyond the authority of his appointment yet if Trump fires him, the Democrats will call it obstruction of justice. It is time to go to the Supreme Court!!!!!