Blog/Politics
Posted Oct 12, 2022 by Martin Armstrong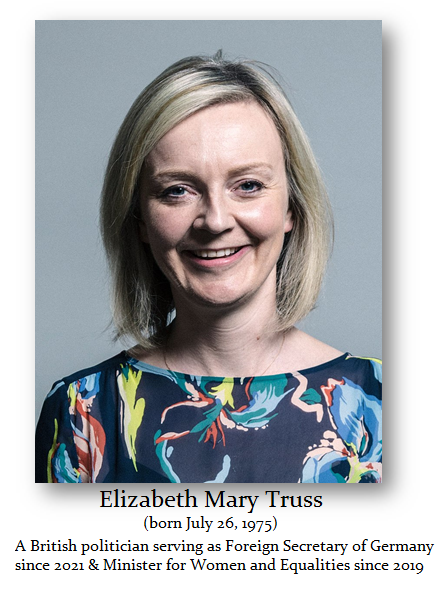 Truss inherited a beaten-down United Kingdom. The Bank of England declared that a recession was inevitable, sterling continues to fall, pension funds are evaporating, and the death of the queen caused an overall feeling of pessimism. Recent polls show that Truss is actually less popular than her predecessor Boris Johnson, even when Johnson was under fire for partying amid COVID lockdowns. Liz Truss currently has an approval rating of -47.
Theresa May had a score of around -46 before she resigned. Based on an Opinium poll of around 2,000 people, 53% would like Truss to resign. Even around 25% of Tory voters want her out of office only a month into the job. Even voters divided over the Brexit ruling disapprove of her with 61% of Leave voters noting disapproval, as well as 61% in the Remain camp.
"I am prepared to be unpopular," Truss said shortly after taking office. Her proposed tax cuts for the wealthy and removal of caps on bankers' bonuses caused the average citizen to feel as if she did not represent them. The International Monetary Fund said her plans would "increase inequality," only adding to her criticism. She is under pressure to increase welfare payments and social programs.
Truss simply inherited a massive problem. Her government is also blamed for the rising mortgage crisis. The Bank of England is set to meet again on November 3, but many believe they may reveal their policy beforehand. They want to avoid the downturn that occurred after the mini-budget was released at the end of September. In the end – it is politics. Truss needs to appeal to the people before the Conservatives find a replacement scapegoat.