Blog/Politics
Posted Jun 15, 2017 by Martin Armstrong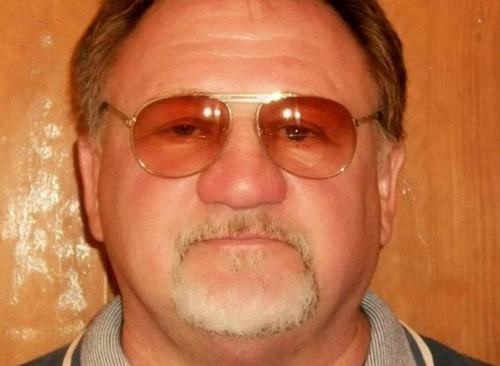 James Hodgkinson of Belleville, Illinois, is the alleged shooter who tried to kill the Republicans at a charity baseball game. This is the problem with such hate speech playing out against Trump. They fail to realize that there are people who believe every word no matter how insane such as Putin is now running the United States and Trump is his puppet. Certainly, the shooter was a zealot with an intention to kill Republicans. Bernie Sanders has come out and said on the Senate floor:
I have just been informed that the alleged shooter at the Republican baseball practice this morning is someone who apparently volunteered on my presidential campaign. I am sickened by this despicable act. Let me be as clear as I can be: Violence of any kind is unacceptable in our society and I condemn this action in the strongest possible terms. Real change can only come about through nonviolent action and anything else runs counter to our most deeply held American values. I know I speak for the entire country in saying that my hopes and prayers are that Representative Scalise, congressional staff and Capitol Police officers who were wounded make a quick and full recovery. I also want to thank the Capitol Police for their heroic actions to prevent further harm.
For all the media making constant jokes and supporting this anti-Trump movement, this is the end result. They are causing irreparable harm. It is vital that we all be cognizant that our words that have strong meaning among people who are zealots.  It's time to tone down this rhetoric and recognize that we are all of one country. Failure to respect that creates what we have been warning about – civil war.
He also belonged to many Facebook groups with names like "Terminate the Republican Party" and "Donald Trump is not my President". When comedian, mainstream media, and politicians have turned this into a real hate-fest, we should expect violent ending.