Blog/Politics
Posted Feb 25, 2020 by Martin Armstrong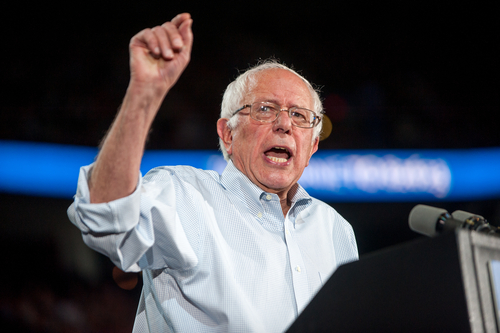 I have stated before that Marxism/socialism has led to more deaths than all the other justifications for war or killing combined. The Communist movements of Russia, China, and the Revolutions of 1848 combined are far greater than World War I and II and just about every other modern war all counted as one event. There were over 61 million who died because of socialism in the Soviet Union which government claimed was utopia. Then there were 78 million who were killed in China. When we add all the leftist wars against the so-called rich, about 200 million people died. And people are worried about the coronavirus? You better pay more attention to the political war waged behind the headlines.
This is what Bernie Sander honestly believes in. He is preaching like Khrushchev himself on the same doctrine of hating the rich. Bernie is oblivious to the bloodshed those ideas have caused. Bernie is naive to preach what he does and thinks this can be accomplished without bloodshed. I DO NOT think Bernie is an evil person who advocates death. In Nevada, he promised a crowd in Las Vegas of about 2,000 people that he vowed to take on "the corporate elite" and the "whole damn 1%."
After all, he doesn't even realize that he is in that 1%. The 99% is defined as an average annual median income of $65,000 or less. Hello! All politicians are in that 1%. Pelosi herself gets a salary of $223,500. So will Bernie champion reducing all politician's salaries to $65,000 or less? The starting salary for a congressman in Washington is $174,000. Somehow, I do not think Bernie realizes he is the 1%. Maybe all our readers should forward this post to Bernie.
Besides the fact that Bernie is giving heartburn to foreign investors, Bernie is actually helping to turn the US economy down. It has been the foreign investors who have been the buyers of the Dow seeking shelter from the rest of the left-leaning world. The US share market can crash as foreigners sell. They may not be forced to flee to the dollar because they see Trump as the only sane leader in a world of political leaders pandering to the communistic/socialistic left agendas. Nevertheless, foreign investors are starting to get concerned about politics.
While this is the real reason we are starting to get calls from overseas institutions who have become deeply concerned about the chaos in politics globally, there remains a serious risk that capital will move into hibernation until the 2020 elections are over. Of course, the Trump-haters are clueless for they are foaming at the mouth and want a second impeachment trial.  They are so blinded by their personal hatred that I do not see the nation ever coming back together as it once was.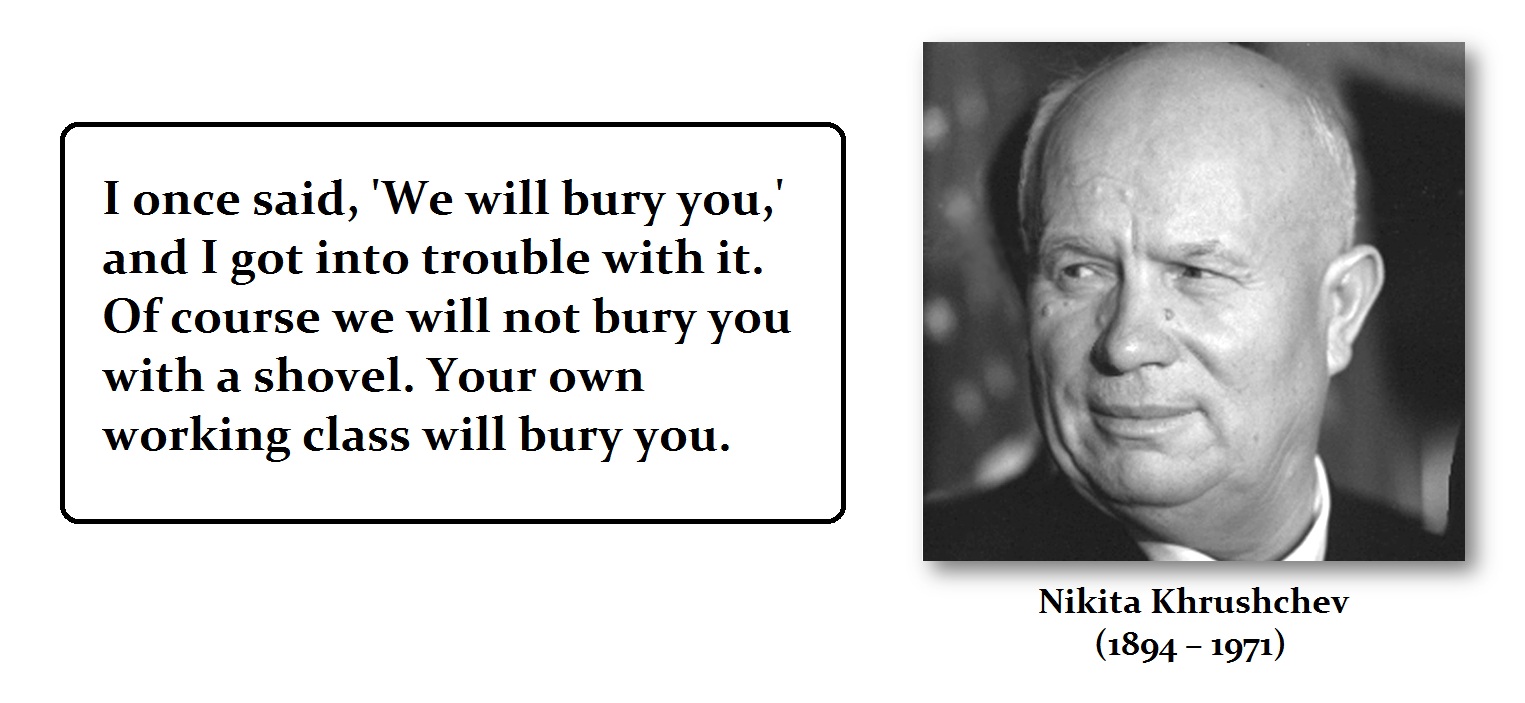 I would be deeply concerned that the target on Trump's back for assassination is growing bigger with each passing month from externally and internally within Washington. The intelligence community would love to see him taken out any way they possibly can. When Kennedy would not go to war in Vietnam, they found a solution. Their patience is running thin once again and they are already spinning stories that Putin will aid Trump to get reelected. That is total nonsense. If I were Putin, I would be praying for Bernie to win for he will defeat the United States faster than anyone and bring Nikita Khrushchev's prophecy to fulfillment.
I have warned that I do NOT see Trump as any sort of a threat. My concern is what comes AFTER Trump? I do not see the United States remaining very united for very long.