Blog/Politics
Posted Nov 1, 2017 by Martin Armstrong
The Prime Minister Bjarni Benediktsson's Independence Party won the most votes in the Iceland election but he saw his party's support eroded as voters turned to smaller parties in protest. This leaves the country in a position of uncertainty as the election has opened the door to power for the nation's charismatic and very attractive left-wing leader, Katrin Jakobsdottir. Now Jakobsdottir has the chance to form together a narrow majority for a center-left coalition. She is a 41-year-old who is very popular on her own with pre-election polls that showed one in two voters wanted her as the premier.
Meanwhile, in the Czech Republic's general election, the Populist billionaire candidate Andrej Babis and his party have won the largest cache of votes about 30%, which was three times that of anyone else. He ran on a Eurosceptic platform. He has said that he would not bring the Czech Republic into the Eurozone but he wants the country to stay in the EU. He also wants changes to the European Council on issues like food quality and a "solution to migration".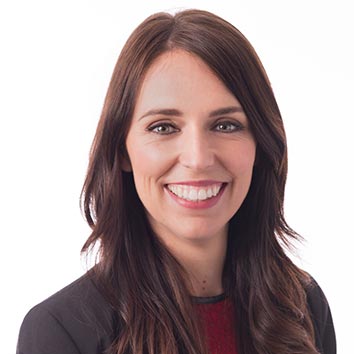 The new Prime Minister of New Zealand, Jacinda Ardern, has declared that capitalism is a blatant failure. She has banned foreign investment in property in the country.
What we are witnessing is 1933. That is when Roosevelt, Mao, and Hitler all came to power. It was not a particular political philosophy, but whoever was in power was being thrown out.