Blog/Politics
Posted Aug 5, 2020 by Martin Armstrong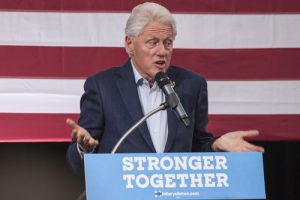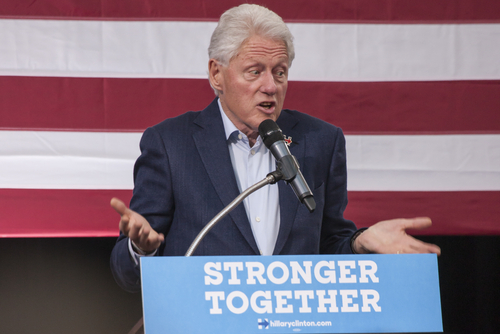 The word behind the curtain is that these charges against Maxwell, and the unsealing of previously sealed documents, have put an end to any hope that the Democrats could draft Hillary to replace Biden. In a recently unsealed court document involving Jeffrey Epstein and his alleged accomplice Ghislaine Maxwell, Virginia Giuffre said that former Democratic President Bill Clinton was on Epstein's island with "two young girls" from New York.
Guiffre was questioned by a lawyer named Jack Scarola who asked: "Do you have any recollection of Jeffrey Epstein's specifically telling you that 'Bill Clinton owes me favors?'" To which she answered: "Yes, I do." Guiffre further answered. "It was a laugh though. He would laugh it off. You know, I remember asking Jeffrey what's Bill Clinton doing here kind of thing, and he laughed it off and said well he owes me favors."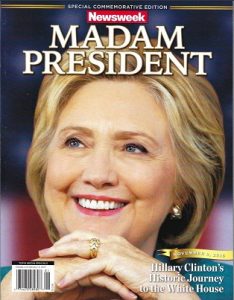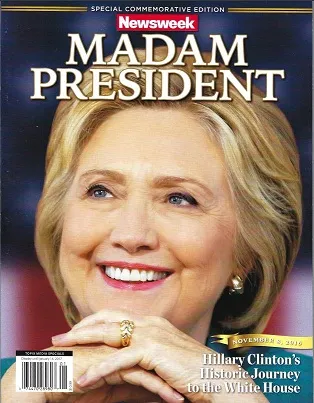 Hillary said as a child she did not dream of being president of the United States. She has stated: "It never crossed my mind." Yet her marriage to Bill has been a political one and her '60s women-lib dogma indeed made her dream of becoming the first woman president. Perhaps that was her problem. It was all about being a woman rather than what she could do for the nation. I have known many women politicians. Never in a single moment did I ever think about Margaret Thatcher as being a woman and neither did she. It was always about policy and the nation. It was not some quest to prove a woman could be the head of state. Hillary could never make that distinction, for it was all about just being the first woman president.
The famous interview of  Gennifer Flowers was published in London but barred in the United States because it revealed that Bill had told her that Hillary was bisexual. That was always the word behind the curtain, which began within the first month after they were in the White House.
It appears that Hillary's dream is turning into a nightmare. She picked Bill and drove him into politics. She was the real mastermind. Now, she will not be able to get past Bill's reputation.