Posted Nov 2, 2017 by Martin Armstrong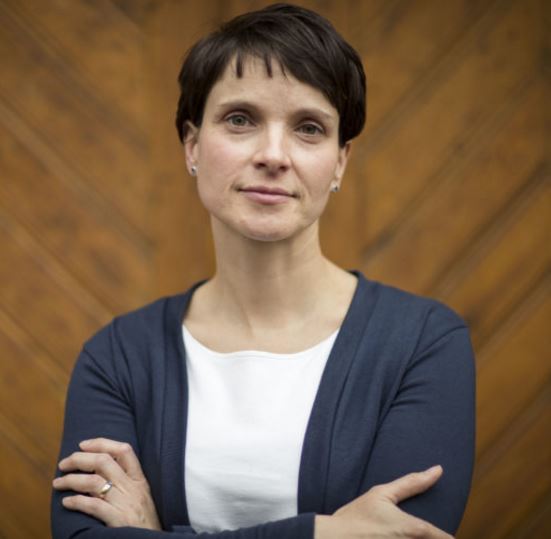 The Alternative for Germany party (AfD) in Germany has asked the Federal Government to file a lawsuit against all decisions of European Central Bank (ECB) regarding the purchase of government bonds and corporate bonds as well as derivatives since 2015. They are petitioning to file in the European Court of Justice asserting that the policies of the European Treaties and by the Federal Constitutional Court were being violated.
Effectively, the ECB "stimulus" policy (QE) has completely failed and instead has become a life-support system subsidizing the debt of Eurozone member states. Even reducing the amount bought per month is an attempt to see if the marketplace takes up the debt. But the Eurozone governments never cut back spending or reformed. They never had to. The QE program was merely targeting to support the government – not the average person in the economy.
Meanwhile, the former leader of the nationalist AfD, Frauke Petry, was formally charged with perjury and was accused of lying under oath about the party's finances. If found guilty she would face a minimum sentence of six months in jail, but it would be the end of her political career. This seems to be another political-prosecution.
Frauke Petry resigned from the AfD and has plans to form a new political group in the German parliament that will be distant from the far-right Alternative for Germany (AfD). For this reason, she is a threat politically.
Why are all politicians not prosecuted for lying to the public to win an election and then do the opposite? The charges against Petry are intended to stop her political career.