Blog/Politics
Posted Nov 8, 2020 by Martin Armstrong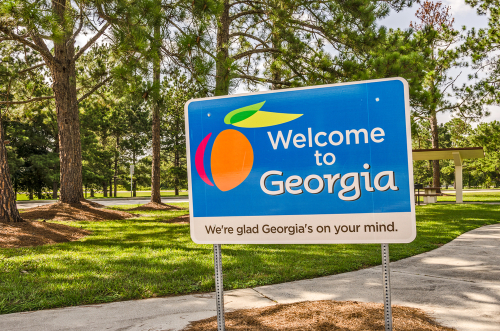 In Georgia, both U.S. Senate races will head to a runoff election in early January since no candidate surpassed 50% of the votes cast. Republican Sen. David Perdue and Democratic challenger Jon Ossoff will no go into a runoff that could flip the Senate to the Democrats.
The other race, a special Senate election called for a runoff days earlier, will feature Republican Sen. Kelly Loeffler defending her seat against Democratic challenger Raphael Warnock.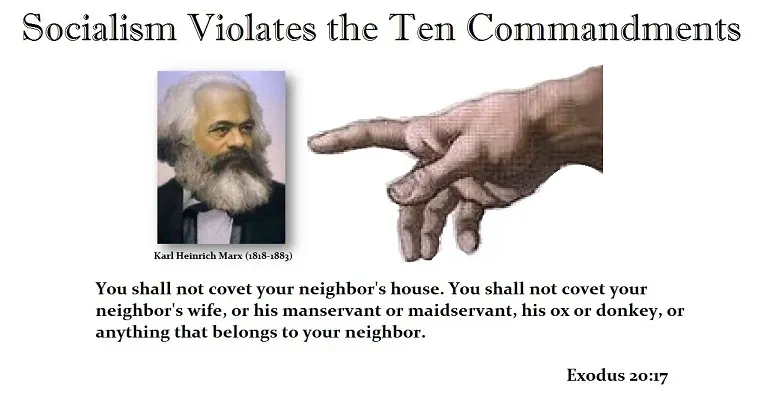 If the Democrats get control of the Senate, we might as well turn out the lights. They are vowing to stack the Supreme Court and effectively strip it of jurisdiction to even hear various cases. You will see your jobs elaborate as they created this new Great Reset. Like real Marxists, they will do their best to shut down not just Thanksgiving, but Christmas and most holidays. They are trying to strip us of our culture as they always do throughout history.