Blog/Corruption
Posted Jun 2, 2023 by Martin Armstrong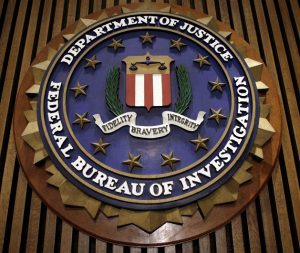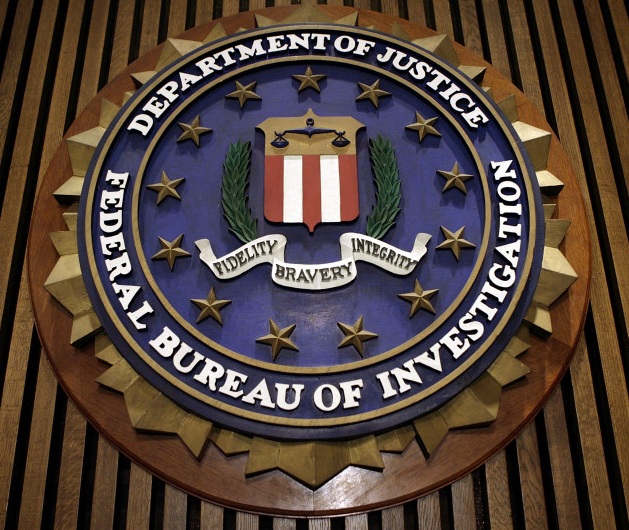 There is concrete evidence that Joe Biden illegally accepted bribes from foreign nationals. The GOP and anyone who values US law and national security had hoped the Durham report, the contents on Hunter Biden's laptop, or even the "joke" about "10% for the big guy" would have been enough to investigate Biden's illegal dealings. Cathay Bank revealed that the Bidens were funneling money into their private accounts, but the world turned a blind eye.
Now, the FBI is yet again stating that they have evidence proving that the President of the United States is a criminal. House Oversight Committee Chair James Comer (R-KY) confirmed that intelligence agencies are in possession of documents revealing the bribes Joe Biden accepted from a foreign national. The FBI refuses to provide Comer with the documents but said he could visit the FBI headquarters to view a likely altered version of the evidence.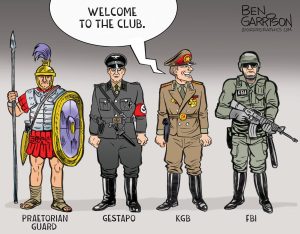 Breitbart reported: "Today, FBI Director Wray confirmed the existence of the FD-1023 form alleging then-Vice President Biden engaged in a criminal bribery scheme with a foreign national," Comer said in a statement. "However, Director Wray did not commit to producing the documents subpoenaed by the House Oversight Committee."
"While Director Wray – after a month of refusing to even acknowledge that the form existed – has offered to allow us to see the documents in person at FBI headquarters, we have been clear that anything short of producing these documents to the House Oversight Committee is not in compliance with the subpoena," Comer continued. "If the FBI fails to hand over the FD-1023 form as required by the subpoena, the House Oversight Committee will begin contempt of Congress proceedings."
The FBI is obstructing US law to protect Joe Biden from persecution. We know without a doubt that the FBI purposely spread misinformation regarding the Steele Dossier hoax. The FBI also threatened social media platforms ahead of the 2020 US Election to prevent them from allowing any discussion of Hunter Biden's laptop, which contains his illegal dealings in Ukraine, Romania, and China. The FBI is a completely corrupt agency that has become Biden's personal Gestapo.
House Speaker Kevin McCarthy (R-CA) told Wray that he would hold him in contempt of Congress if he failed to produce the requested documents. It is basically public information at this point that the POTUS is a criminal who has sold out the US for personal gain, but nothing is being done to protect the US from blatant corruption.