Blog/Civil Unrest
Posted Jul 14, 2020 by Martin Armstrong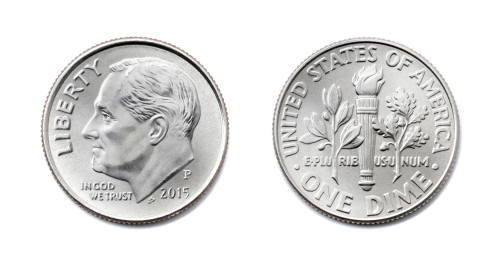 In the "FDR and the Holocaust: A Breach of Faith" by Rafael Medoff, he wrote of FDR in 1923 when he was a member of the Harvard Board of Directors, that FDR "decided there were too many Jewish students at the college and helped institute a quota." Later in 1941, FDR in a Cabinet meeting remarked that "there were too many Jews among federal employees in Oregon." He expressed pride that "there is no Jewish blood in our veins" and characterized a tax maneuver by a Jewish newspaper as "a dirty Jewish trick."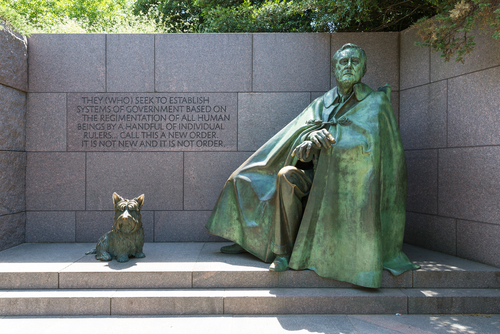 FDR, the father of Democratic-Socialism, also did not like immigrants in general. In the Daily Telegraph and for Asia magazine in the 1920s, FDR was very anti-Japanese immigration on the grounds that "mingling Asiatic blood with European or American blood produces, in nine cases out of ten, the most unfortunate results." FDR argued that future immigration should be limited to those who had "blood of the right sort." Does this not justify removing FDR statues and his portrait from all money? Should he be eradicated from American history books?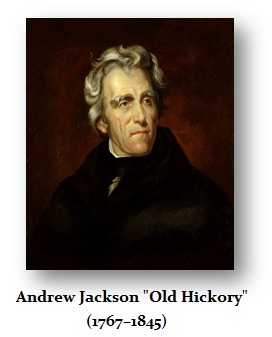 People forget that the South was Democrats (slave owners) v Republicans of Lincoln. The founder of the Democratic Party was Andrew Jackson who waged war on the Seminole Indians in Florida. This became the First Seminole War, where he destroyed the Negro Fort, which was a community of escaped slaves and their descendants who aligned with the Indians. Jackson exceeded his orders and wrote to President Monroe who only ordered Jackson to "terminate the conflict" replying: "Let it be signified to me through any channel … that the possession of Florida would be desirable to the United States, and in sixty days it will be accomplished."
The Southern Democrats who were against Kennedy's Civil Rights Bill were led by Sen. William Fulbright and Sen. Sam Ervin, who authored the infamous Southern Manifesto and Fulbright filibustered the landmark 1964 Civil Rights Act and voted against the 1965 Voting Rights bill to give equal voting access to African-Americans. These were the greats of the Democrats so under the theory of removing statues of  George Washington, Thomas Jefferson, and Christopher Columbus, should the Democratic Party pay retributions and be disbanded? How far do we eradicate history?