Posted Jan 17, 2022 by Martin Armstrong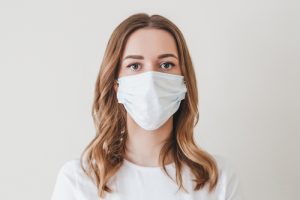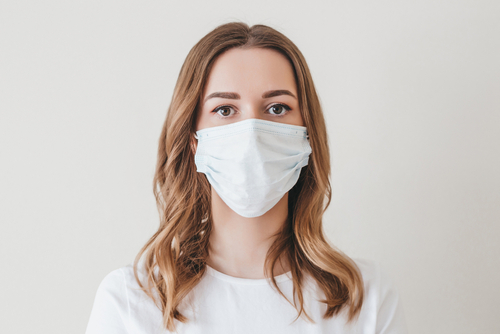 Over 50 Democratic lawmakers would like to send three N95 masks to every American. Perhaps this would have been a nice "welcome to the pandemic" package in March 2020 when no one knew what was unfolding. The bill would cost $5 billion between manufacturing and distribution. Note that money is your money that you have paid through taxes. Anyone who is still living in fear owns countless masks. This is too little, too late.
"Congress must demand the mass production and distribution of N95 masks, one of the most effective ways to stop the spread of the Covid virus. It is an absolute scandal that in the richest country in the history of the world, high-quality masks are not more readily available to frontline workers, health care workers, and all Americans," Bernie Sanders, who is championing this movement, stated. In Sanders' defense, he did attempt to introduce a "Masks for All Act" in 2020, as he is very consistent with his Socialist views.
The CDC claims "any mask is better than no mask," but recognizes the N95 is superior to cloth masks. Either way, spending $5 billion on mask distribution is a reckless waste of funds for a country that has amassed more debt than ever before.