COMMENT: Mr. Armstrong, You are so right about this country being totally screwed. I dated a girl three times. Everything seemed OK. We had similar goals and interests. Then I mentioned the Trump indictment. Suddenly, she just said, oh, you are a Trump supporter. The conversation turned cold, and suddenly, I saw a look of hatred in her eyes. It is an understatement to say I got the check, and that was it. I asked her about war and Biden's Crime Family. The war was justified because Putin supported Trump. As for the Biden Crime Family, that was a right-wing conspiracy theory. There was nothing left to talk about.
I cannot say enough. Socrates has pegged our future correctly. There was no talking to her, even on a polite level. I do not see how this country can stand as one. We are too far gone. There is no basis for the compromise of you to leave me alone, and I leave you alone. They really do not tolerate even our existence. We have no right to disagree.
I just had to say my experience firsthand.
EK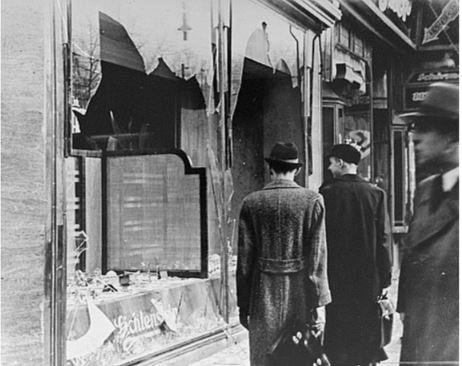 REPLY: Perhaps you should lead with that – state your political belief FIRST. That appears to be the #1 criterion for dating anymore.
The media has spun such hatred. They think this is like a football game. They score a goal and win. This is real life. What they have done to America is no different from what they did to the Jews in Germany. They had their Kristallnacht, and we will see the same outcome here—wait for the 2024 election. Human nature can turn really violent.