Blog/Politics
Posted Dec 16, 2019 by Martin Armstrong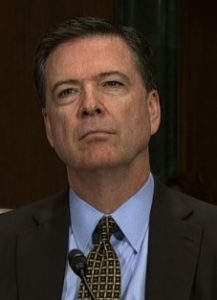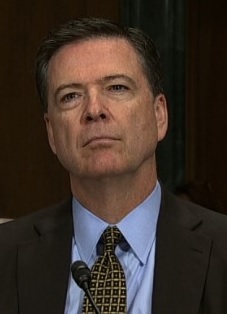 James Comey is now trying to "cover his ass" after being confronted by the Inspector General Michael Horowitz who found that the FBI's handling of FISA applications for warrants against a former Trump campaign official was sloppy, to put it mildly. Comey had to admit: "He's right, I was wrong" on Fox News Sunday. He tried to shift the blame from himself saying: "I was over-confident in the procedures that the FBI and Justice had built over 20 years. I thought they were robust enough." In other words, he never checked anything, yet he had the audacity to testify against Trump and tried to argue he should be removed from office.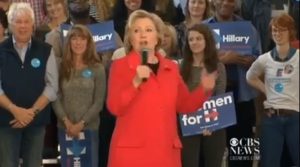 Comey also deliberately never recorded the interview with Hillary when EVERY such an interview is recorded for possible Perjury charges. He protected Hillary at all costs and now Hillary is contemplating running for President perhaps in January. Most Democrats seem to want a rematch with Hillary on the ticket. The talk behind the curtain is that they are using this impeachment process as a talking point to justify Hillary stepping in again. Hillary has blamed everyone for her loss but herself. She even blamed Bernie for not endorsing her immediately.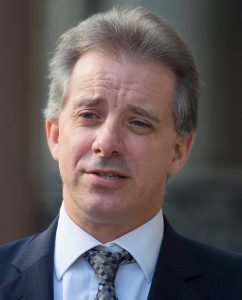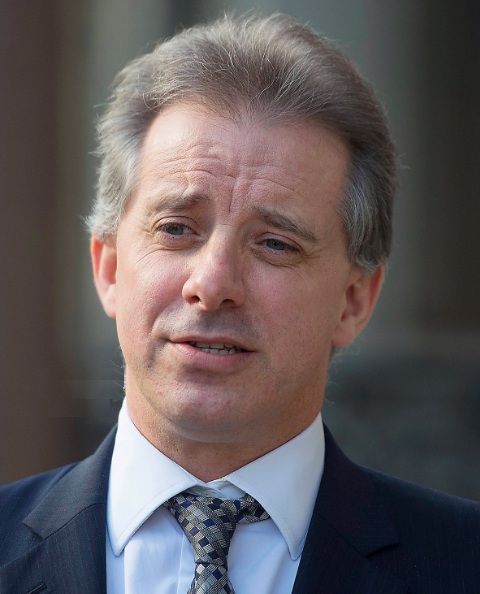 The Steel report, funded by Hillary, justified the wiretap of Trump's campaign based entirely on an anonymous tip.  The Justice Department's investigation of what was done to Trump while running for election far outweighs anything the Democrats are claiming justifies his impeachment. This is just showing how politics has completely collapsed into political corruption.