Posted Sep 23, 2020 by Martin Armstrong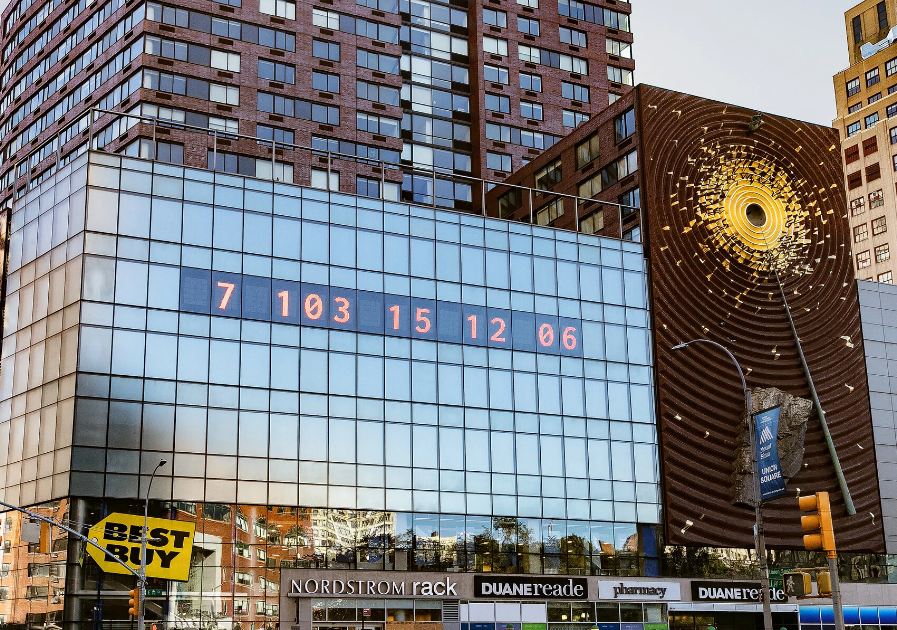 As part of this Climate Week in New York, intended to influence the US elections against Trump, they have created a clock to countdown the time remaining before we all die and it is too late to reverse climate change. The propaganda is the only way to stop this is to end fossil fuels and that requires e4nd of commuting. They project this as if there is anything we could do to actually alter cycles of the planet that have existed for thousands if not millions of years. This latest propaganda is being organized to further the surrender of the sovereignty of individual nations and hand it to the United Nations because we now need a one-world government to save the planet and prevent COVID-19 from killing everyone.
On Saturday, at 3:20 p.m., the clock suddenly said: "The Earth has a deadline" which was followed by the numbers — 7:103:15:40:07. They are trying to brainwash the weak-minded into another state of fear claiming we now have just 7 years, 103 days, 15 hours, 40 minutes, and just 7 seconds until we die.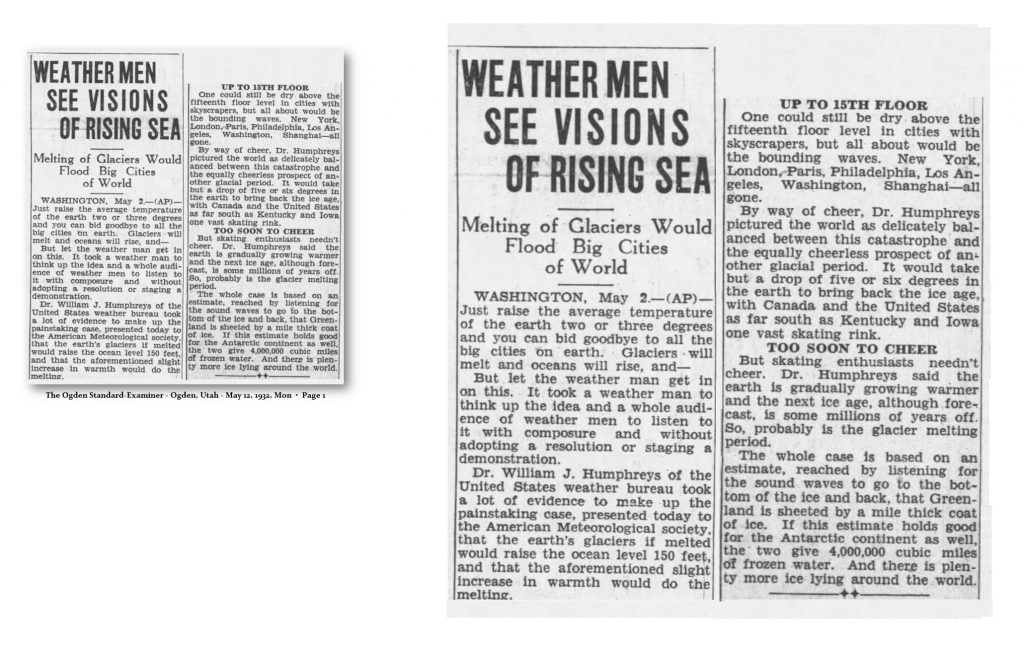 There have been so many such predictions it is laughable. In 1932, they claimed the very same scenario that the Glaciers would melt and the water would rise to 15th floor in New York City.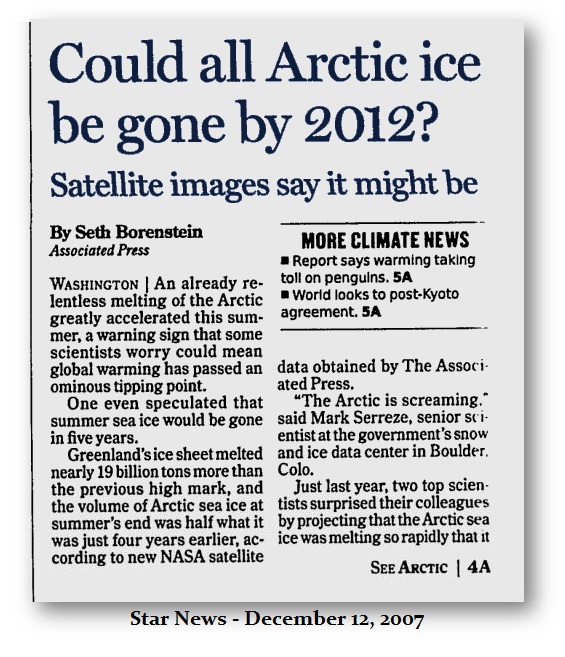 Just in 2007 they were saying "ALL" Artic Ice will be gone by 2012. I think it is still there. Al Gore's "armageddon" expired in 2016, with nothing taking place. Back in January 2006, when promoting his film "An Inconvenient Truth," Gore declared that unless we took "drastic measures" to reduce our greenhouse gas emissions, the world would reach a "point of no return" in a mere ten years. He called it a "true planetary emergency." Well, the ten years passed in 2016, and we're still here.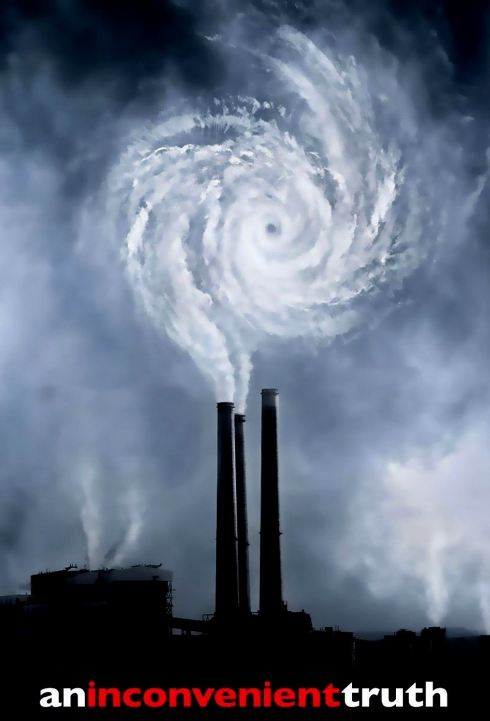 The winters have been getting colder, and the climate activists have postponed the apocalypse, always extending it in a desperate attempt to cling to their failed forecasts. A whole cottage industry has developed to catalog all the failed forecasts of global warming/climate change alarmists.  In fact, Gore's movie was challenged in the courts in London and the Judge found that it was opinion and there were 9 major errors in the claims of the film.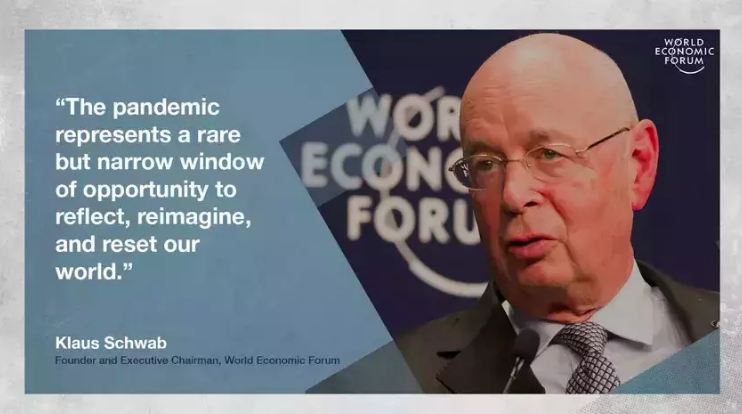 Nevertheless, truth no longer matters. COVID-19 has been used to destroy the world economy to crush it into submission to end fossil fuels to creat Klaus Schwab's Great Reset and further the Marxist agenda being put out by the World Economic Forum. These global elitists think they can redesign the world economy to fit their vision the very same as Karl Marx. Hence, this clock now claiming we have 7 years left is the same old story they keep revising the date because nothing every took place. This time, the need to defeat Trump to further their designs of elevating the United Nations to a one-world dominant government.