Blog/Corruption
Posted Apr 17, 2023 by Martin Armstrong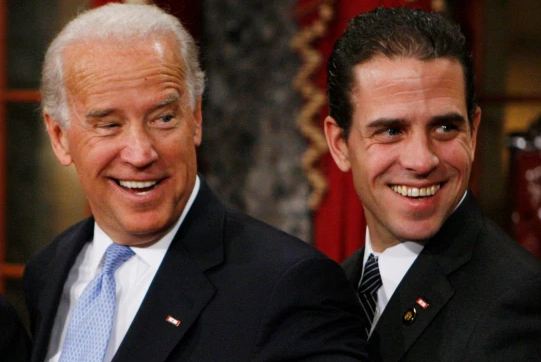 The Biden crime family's activities are coming to light after a bank with ties to China handed over records to Republican lawmakers. Senator Ron Johnson of Wisconsin and Senator Charles Grassley of Iowa reached out to numerous banks for information without luck. "We are investigating the domestic and international business dealings of President Biden's son, Hunter Biden, and other Biden associates and family members to determine whether these activities compromise U.S. national security and President Biden's ability to lead with impartiality," they stated in a joint letter. Cathay Bank was the only bank that was willing to aid in the investigation.
Cathay Bank revealed that Rob Walker, a Biden family associated, received a $3 million payment from a Chinese firm. Walker distributed these funds to the Bidens the following day. The alleged payments were made to Hunter Biden for $610,692; the president's brother James Biden for $360,000; Hunter's mistress and wife of deceased son Beau, Hallie Biden, for $25,000; last of all, $70,000 was paid to an unknown Biden. Twelve additional transactions are currently under investigation.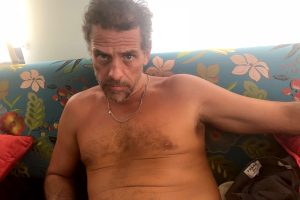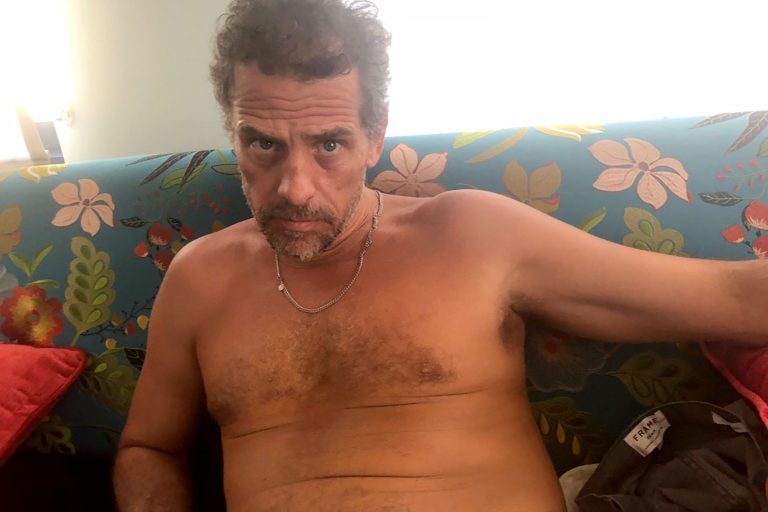 The corruption began while Biden was Obama's vice president. As indicated in the joint letter:
"The convergence of the Biden family's political and business lives began during the Obama-Biden Administration. Obama Administration White House visitor logs show Hunter Biden's business partner visited the White House at least 27 times during President Biden's vice presidency. Hunter Biden's business partner—Eric Schwerin—was later nominated for a position in the Obama-Biden Administration and handled then-Vice President Biden's tax returns while he was in office and Schwerin was president of Rosemont Seneca Partners— another Hunter Biden-affiliated company. Republicans must track the dollars to uncover whether the current President himself benefitted from these transactions and whether the payments were from nations opposed to U.S. interests."
Now-defunct CEFC China Energy, with direct ties to the Chinese Communist Party (CCP), wired $1 million to one of Hunter's business ventures called Hudson West III. Northern International Capital Holdings, a CEFC associate, sent $5 million to Hudson West III. Hudson West III used the money to send $4.8 million to Owasco P.C. and Owasco LLC, and Lion Hall Group, owned by the president's brother James Biden. Owasco P.C. sent over 20 wire transfer to Lion Hall Group. Hunter received a $500,000 a month retainer from Hunter West III on top of a $100,000 per month fee. I am assuming that is a lot of crack. James Biden received $65,000 per month.
Senator Johnson believes the CCP may have more dirt on the Biden's and called this release a warning shot. "They willingly gave us the documents that backed up the Treasury records. Is that a Communist Party's shot across President Biden's bow? Listen, this is some of the information we have. If you don't toe the line and do things that please us, we will release even more information," stated Johnson. The House Oversight Committee needs to take this matter seriously. America's national security is at risk if the sitting president is compromised.