Blog/Politics
Posted Aug 1, 2022 by Martin Armstrong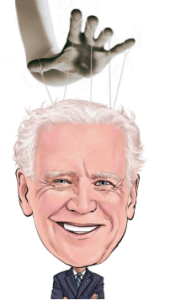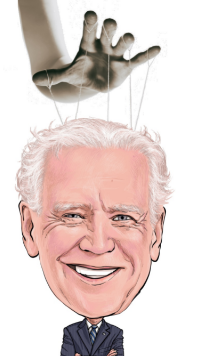 There are slips of the tongue, but President Biden cannot speak freely without a teleprompter. Every time he goes off script, he embarrasses his country. The president of the free world has no idea what is going on, and his mental health continues to decline publicly. The American Rescue Plan sent a trivial amount of money to Americans making under $75,000 annually at the expense of taxpayers. The government had no way to pay for this $1.9 trillion plan but implemented $1,400 checks on two separate occasions to pacify the people. Joe Biden thinks he provided Americans with $8,000.
Biden believes the public should ignore inflation and feel grateful for the imaginary money. "There's reason to be down but I started thinking about it … the first year, we were able with the rescue plan, we were able to send them a check for eight grand," the president said. "I mean a check. Beyond that by the way, there was more than that." Biden then chimed in about his middle-class experience, which occurred decades ago when the US economy was unrecognizable compared to today. "That's a lot of money, and so it helped save a lot of people in terms of getting thrown out of their home and rental housing and a whole range of things," he said. He used the example of someone earning $120,000 receiving the imaginary $8,000 check, despite anyone in that income bracket being ineligible for a stimulus check.
The president cannot remember basic facts about his own policies. Biden belongs in a home for the elderly and senile, not the White House.