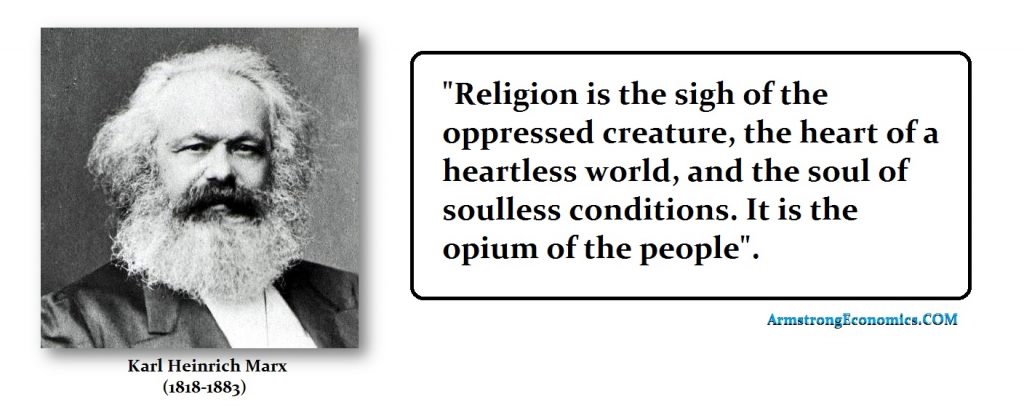 QUESTION: Do these Democrats who are in league with those trying to undermine our economy and future for their personal power have any conscience whatsoever? Do they even believe in God or just money?
HJ
ANSWER: They are true Marxists who will NEVER publicly admit their beliefs. The only way to determine that is to judge them by their actions. The House Democrats changed the oath someone must swear and removed the words, "So Help Me God." (See New York Times: May 11, 2019) They rebuffed objections from the Republicans that those words have been in there since the nation was formed.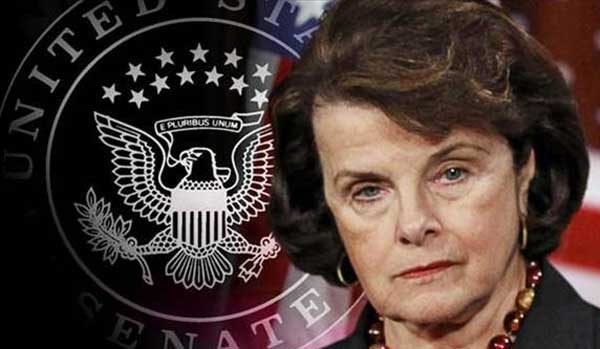 The leading Democratic Senator from California, Dianne Feinstein has discriminated against Catholic judges being appointed. She has been against religion for decades.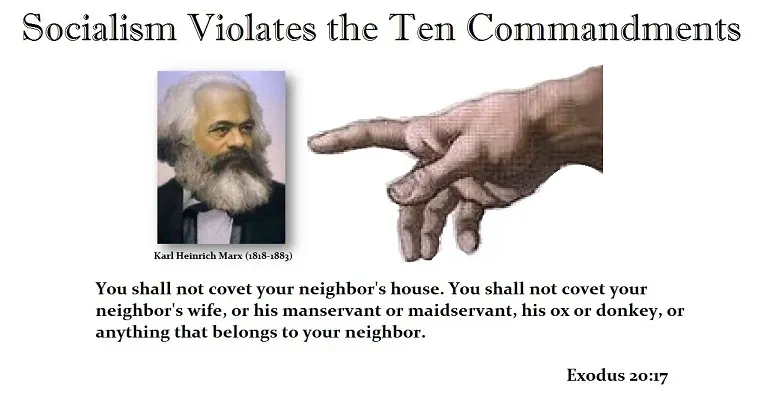 You cannot be a Socialist and religious at the same time. I personally do not understand this but the far-left Democrats are also the most anti-religious people you will ever meet. They are in full agreement with Marx that it is just the opium for the masses.