Blog/Politics
Posted Aug 26, 2019 by Martin Armstrong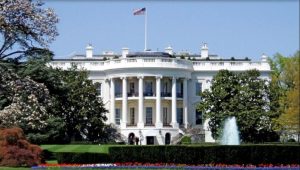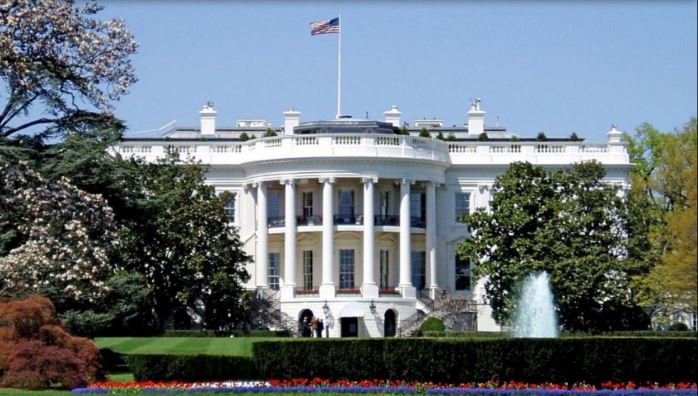 QUESTION: Mr. Armstrong; you deny advising Trump. Yet you are the only person who had forecast that the US was holding up the rest of the world economy which he also now says. You also said Trump was making a mistake with China, and at the G7 he admitted he may have made a mistake. You previously advocated cutting payroll taxes and has come out and said that is a possibility.
Is it all just a coincidence that he has turned to all of your recommendations? You had Nigel Farage speak for free at the WEC and he is friends with Trump. He wasn't paid. So he volunteered. Rumor has it you have been advising Asian leaders and you did an interview from there admitting you had clients on both sides of the China issue. You have your finger in the mix. Just admit you advise Trump.
JN
ANSWER: I do not advise President Trump. I do not deny that there are people in his administration and Washington who are well aware of our computer. Yes, Nigel publicly admitted we were the only ones to forecast a BREXIT victory and Trump. Politicians take notice of such forecasts.
If the Trump administration has articulated our forecasts, I cannot say for sure. They may throw them into the pot, shake it rather than sir like James Bond, and then articulate what comes out.
Once again, I am NOT advising Trump directly. If he is being told what our computer is forecasting by others I cannot confirm or deny. I have not had any specific conversations to that effect so far.