Blog/Politics
Posted Sep 29, 2019 by Martin Armstrong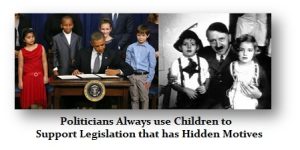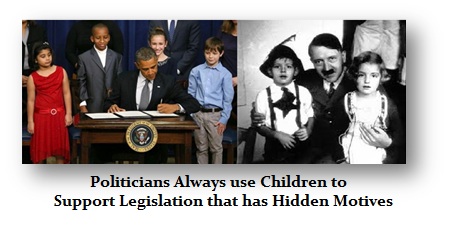 QUESTION #1: Hi Martin!
What are your thought´s about Greta Thunberg, the klimat prophet from Sweden, now out on a US tour preaching about our near mass extermination?
//Robert
QUESTION #2: Hi Martin.
I watched the news in stunned silence last night as a16 year old ragged at me, accused me and others of my generation, and generations past, of destroying the earth, of not caring, and that she and her generation "will never forgive us". I watched the other day as others said essentially the same, raging at me through the television. Adults sitting and standing around them nodded in agreement.
Here in Canada, they take $1000's from me in taxes that will somehow supposedly stop climate change.
For the first time, I am feeling very nervous about my future, and that of my children. Teenagers are being used to mobilize Marxist 20 somethings against they're own parents, and we're surely in a vulnerable position. These are incredibly sad times we live in…
KB
REPLY: These people have really abused the younger generation who think they have no future because of climate change. It is standard political tactics to bring in the children when you want to sell an agenda. Obama brought in children to hide a covert effort as did Hitler. Praise the children and nobody can argue.
You can't stand up and say to this little girl who knew NOTHING about the actual science and has been fed an agenda to accomplish an end that will destroy her future because you are attacking a child. They know how to sell a covert agenda. This is STANDARD politics 101. Like Hitler, they are waging war to save the children.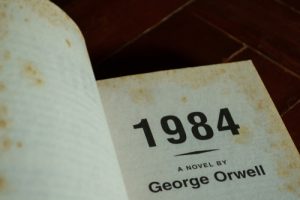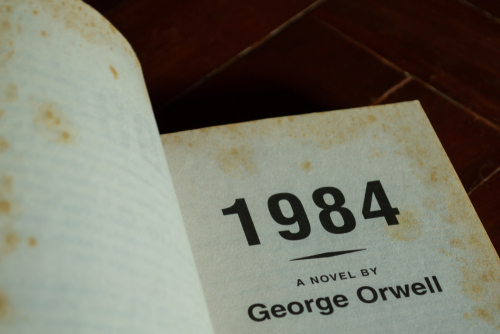 I really do thank God I am not 25. I have no desire to live in the world these people have in mind.