Blog/USA Current Events
Posted Sep 1, 2023 by Martin Armstrong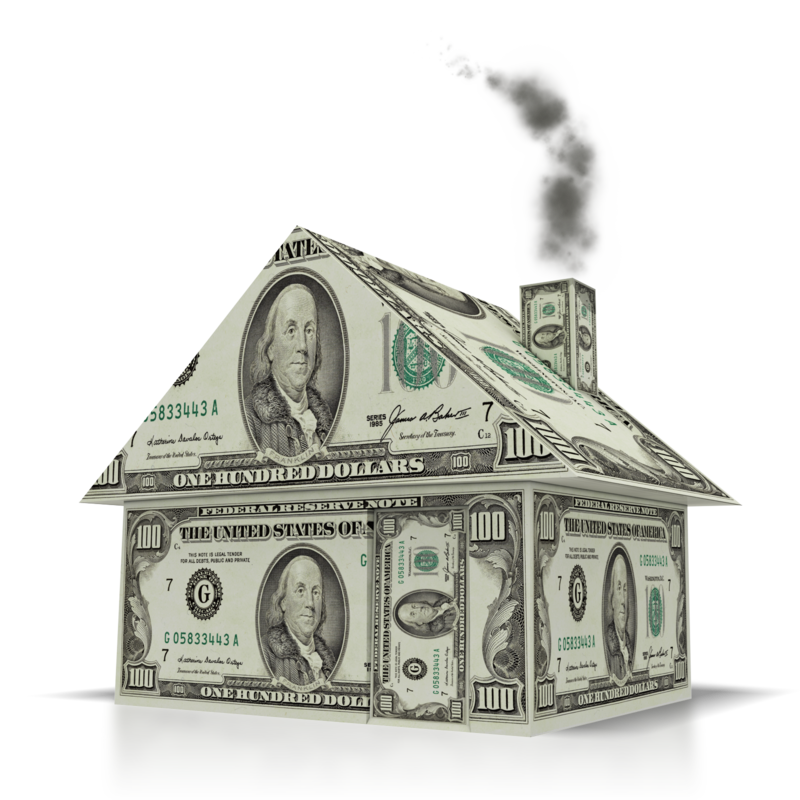 The US housing market has not been this unaffordable since 1984, a new study finds. Analysts at Black Knight analyzed home prices, income, and interest rates on a monthly basis going back to 1975 and found that the average mortgage today would cost $2,423 per month on a 30-year fixed with 20% down. This marks a 91% increase in housing costs over the past two years alone.
The $2,423 figure represents 38.3% of the median household income, despite home ownership costing only 24% of the median household income for the past 25 years. This study does not take into account that many do not put down the 20% downpayment due to rising closing costs, insurance costs, and taxes. The current 30-year fixed mortgage is around 7.23% at the time of this writing, marking a 20-year high. For housing affordability to reach 24% of the median income, the average household would need to earn 60% more or home prices would need to decline by 27%.
Home prices are at their highest level in 30 of the 50 largest metros. People are continuing to flee to more desirable areas for financial and political reasons, and with historically low inventory, prices will not decline any time soon in those areas.
Worse still, 344,000 US homeowners owe more than their home is worth, which is a 70% uptick from last year. In Florida, insurance rates alone are causing many longtime residents to flee. I will discuss that in more depth in another post. The housing crisis is in full swing, but this is by design. The globalists have said countless times that they want the world to become perpetual renters who own nothing. Never before has the average man had to go to battle with investment firms to own a piece of the American dream.