Blog/USA Current Events
Posted Dec 16, 2015 by Martin Armstrong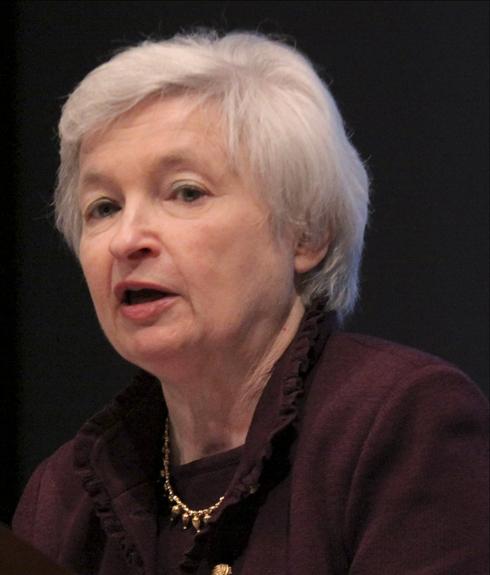 QUESTION: Dear Marty,
No one EVER asks about the consequences of emerging market debt in the global economy.
Ms. Yellen stated today they are aware of out interconnectedness and are taking measures to control the fall out. Really? Can they?
When will we start to see the bond market implosion in Europe?
Your thoughts about this?
Best,
TD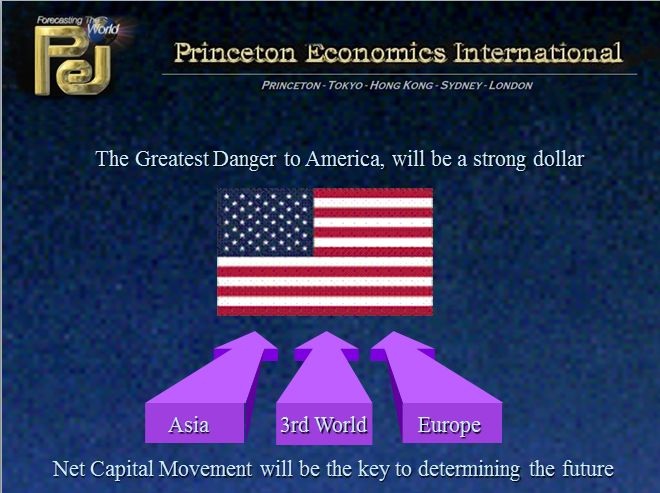 ANSWER: The Fed has held back the last two times because of pleas about external forces. I have been warning that central banks have lost their SOVEREIGNTY. The Fed had "no choice" but to raise rates, for the U.S. economy is their responsibility. They cannot tell Congress they have failed to act because the emerging markets have borrowed half the amount of U.S. debt since 2007.
The Fed cannot limit the fallout. This is a massive debt crisis at the Sovereign level. It's just time. All our models are warning to strap yourself in tight. This ride will pick up velocity come March. For now, beware of the DEFLATIONARY collapsed.