Blog/2016 U.S. Presidential Election
Posted Jun 16, 2016 by Martin Armstrong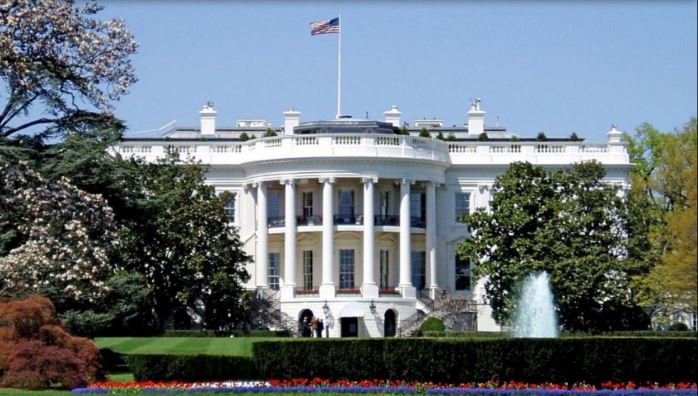 A lot of people have asked what my platform would be if I ran for president. Aside from eliminating the income tax and imposing term limits upon Congress (one time and you are out), I would champion the Accountability Act.
The Inspector General's report clearly shows Hillary should be charged under 18 U.S. Code § 2071, which states that the concealment, removal, or mutilation of government documents carries a three-year term of imprisonment and/or fine. Section B also states anyone found guilty "shall forfeit his office and be disqualified from holding any office under the United States." This wording is very clear, but the executive claims "discretion" to charge whomever they desire. If it were Trump they would charge him, but Hillary gets a free walk.
I would create the Accountability Act where anyone who misleads or lies to government in any way forfeits all pensions and must leave all government jobs, even as a dog catcher.
I would spin off the Office of Inspector General from the executive branch and restore them as a Roman Tribune, which would mean they could prosecute anyone in government without president approval since that would include him.