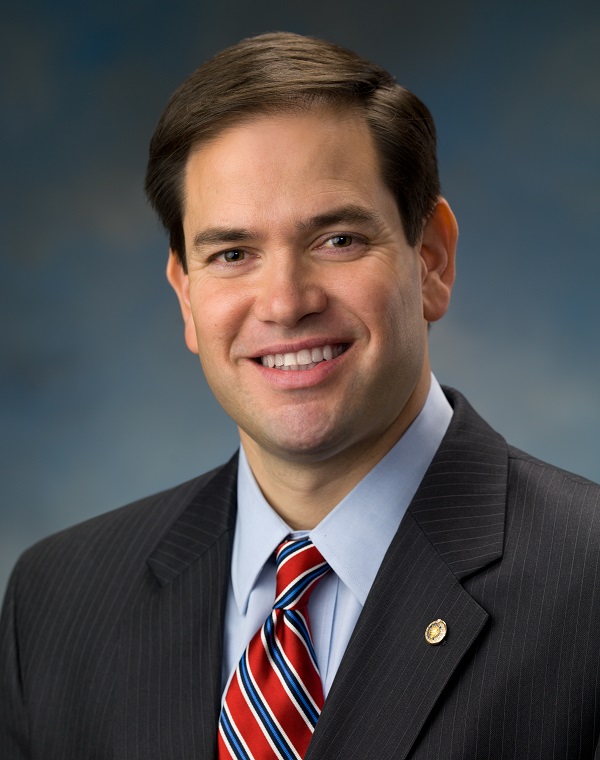 The real winner of the Iowa caucus was Marco Rubio (born May 28, 1971), the junior United States Senator from the state of Florida who has served since January 2011. He is the establishment's pick since they do not like Cruz and loath Trump. Rubio is a Cuban American from Miami, so he is expected to gather the Spanish vote. Rubio is, of course, a lawyer. In fact, Goldman Sachs has abandoned Jeb Bush and is now donating money to Rubio. So you know he will be as any career politician — supportive of maintaining the status quo.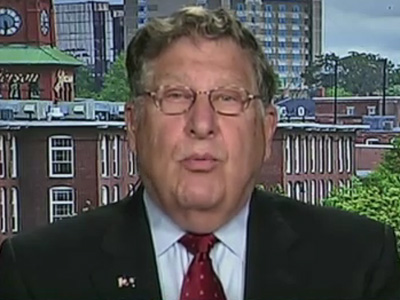 Wall Street and Washington elites hate Trump. John Henry Sununu (born July 2, 1939), also a Cuban-born American politician, was the White House Chief of Staff under President George H. W. Bush. Sununu was also the 75th Governor of New Hampshire (1983–1989). He is deeply entrenched in the establishment. Sununu came out and trashed Trump; he said he would not support Cruz and threw his weight to Rubio, admitting he was "establishment". He also said, "The people of Iowa pick corn, the people of New Hampshire pick presidents."
The New Hampshire Presidential Primary will take place on February 9, 2016. This will be followed by the February 20, 2016, South Carolina Republican Presidential Primary.
If this is what we end up with, bend over and kiss your ass goodbye. We have zero hope of changing anything or even slowing the pace of our demise.