Blog/2016 U.S. Presidential Election
Posted Mar 24, 2016 by Martin Armstrong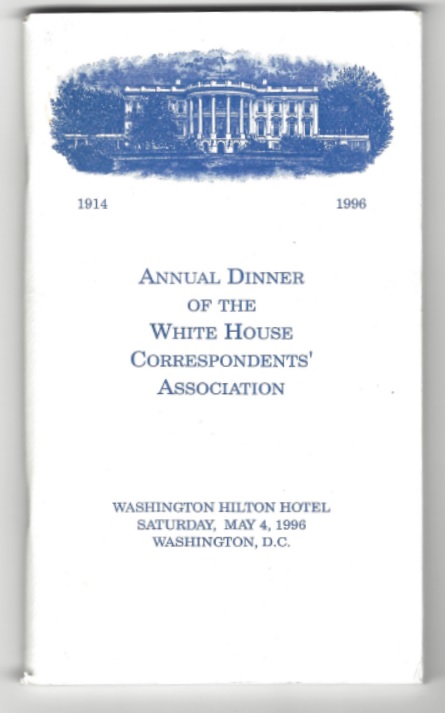 The elitist press are starting to realize that they are the problem. "Trump voters are a coalition of the dispossessed. They have suffered lost jobs, lost wages, lost dreams. The American system is not working for them, so naturally they are looking for something else. Moreover, many in the media, especially me, did not understand how they would express their alienation. We expected Trump to fizzle because we were not socially intermingled with his supporters and did not listen carefully enough. For me, it's a lesson that I have to change the way I do my job if I'm going to report accurately on this country," wrote David Brooks of the New York Times who had endorsed Obama.
This is why I call the people the "great unwashed" because politicians and journalists are disconnected from reality, and combined, they will absolutely bring about the collapse of the United States. We will, no doubt, see the USA ultimately split into at least four separate nations that are divided but still "united" as states. It has been set in motion by this elitist, socialistic bullshit, and the people are stupid enough to listen to whatever they preach as they line their pockets. I am not writing about this from afar. I have even attended the White House Correspondence Dinner where the president came and delivered a speech. So I have been inside, but I am also on the outside for I read the tea leaves of the economy; not what Harvard professors teach.
The elite press and the political class preach to us from their ivory towers, but would never dare mingle with the great unwashed. They are clueless as to how the American dream has collapsed into a nightmare, and negative interest rates are the last straw. From the perspective of someone like Larry Summers who says behind close doors, "If these bastards won't spend everything they have, well damn it, we will force them by charging them a tax to save!"
Then we have the elitist class of analysts who regurgitate whatever the political elite want to hear. Since they are too busy kissing ass, they too never bother to look outside the window in their ivory towers.
The hoard of people they have conjured up to try to prevent people from turning up at Trump rallies demonstrates two things. First, these people stand for nothing and are using force and violence to try to intimidate others not to vote for Trump. That is a very serious statement and it warns that this country really is on the brink of civil war. Secondly, the "haves" get everything from government, demand high taxes, and rib those who have anything they want. They are against those who are disenfranchised and are turning to Trump because Hillary and Cruz offer the more of same and no change. The media will now use its manipulation to try to convince people not to vote for Trump so they can keep their bullshit political analysts and friends in power.
The last time we saw these types of polarized differences was in the decades that led to the Civil War. During that time, there was a banking crisis created by Andrew Jackson that led to the massive collapse of state banks and the sovereign debt defaults by states during the 1840s. When the Supreme Court upheld slaves as "property" to supposedly prevent violence by alienating the South, it proved to be the final straw that caused everything to erupt.
With negative interest rates, rising taxes, and a crisis in pensions, the American dream is finished. The elitist press have not quite figured that out yet. They are too busy attacking Trump to help their political friends. I have been at such dinners; I have watched it first hand. Sorry – it's game over. Yes my name is published in the list of attendees at Table 143, the guest of Bill Kristol, Weekly Standard.