Posted Sep 8, 2017 by Martin Armstrong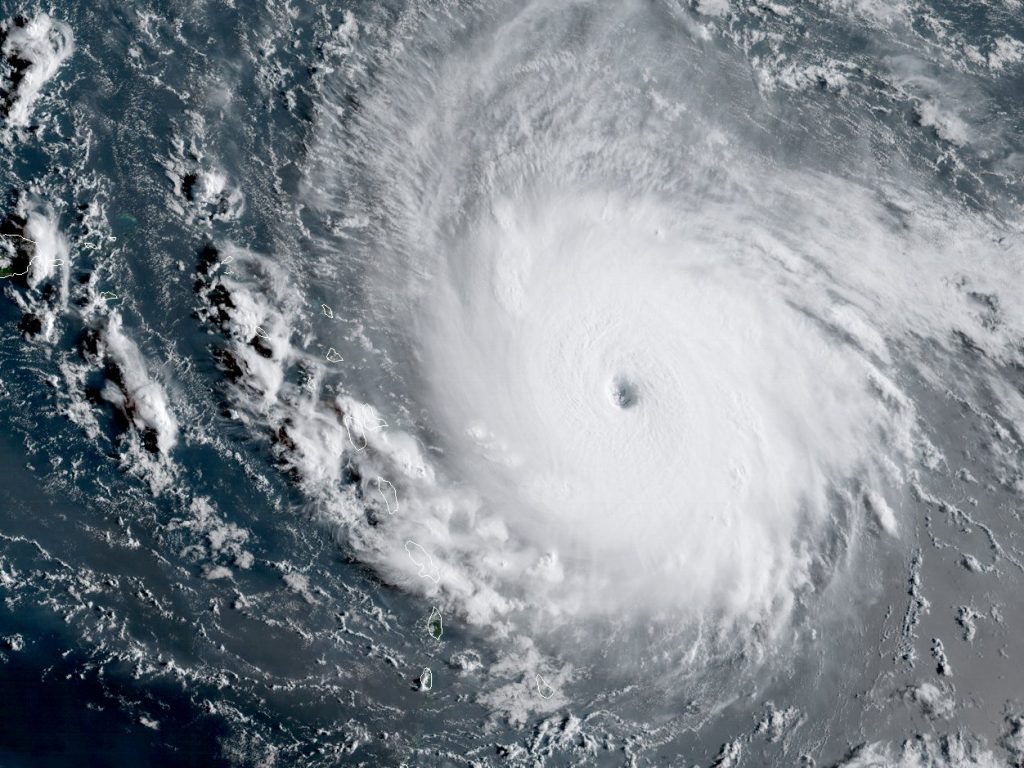 All our staff have evacuated.  We were all under mandatory evacuation orders. So thank you for all the concern. Our decision to leave was primarily due to the fact that the storm shifted to the West and the likelihood of power outages potentially lasting days or weeks was the real deciding factor. Generators also depend upon natural gas. If the storm is intense above Sarasota, then there is a potential that even the gas could be turned off. While Irma is not forecast to strike Cuba, it should cyclically speaking. We will see what happens. If this is correct, then Irma may impact the West even more than the Eastern part of Florida.
This is the 32nd (Pi) Catagory 5 Hurricane since 1924. That is not a good number cyclically speaking. Only five times has more than one Category 5 hurricane formed during the same season —1932, 1933, 1961, 2005, and 2007. Only in 2005 have more than two Category 5 hurricanes formed, and only in 2007 has more than one made landfall at Category 5 strength.
Moreover, there is a 96 year cycle in Category 5 hurricanes. There was a serious hit in 1921, but the 1825 Hurricane Santa Ana of took place  on July 26, hitting near  Guadeloupe. It continued west-northwestward to hit Puerto Rico, causing 1,300 deaths, before tracking to the west of Bermuda by August 2. The Santa Ana Hurricane quite honestly was one of the most intense storms to strike Puerto Rico in the previous few hundred years. WHile there was no atmospheric pressure readings taken in Puerto Rico, however, a minimum pressure of 918 mbar (27.1 inHg) in Guadeloupe indicated that the storm was likely a Category 5 hurricane (there are no officially observed Category 5 hurricanes before 1924).
The Tampa Bay hurricane of 1921 (also known as the 1921 Tarpon Springs hurricane) is the most recent major hurricane to strike the Tampa Bay Area. The storm developed from a trough in the southwestern Caribbean Sea on October 20. Initially a tropical storm, the system moved northwestward and intensified into a hurricane on October 22 and a major hurricane by October 23. Later that day, the cyclone peaked as a Category 4 before it hit Tampa. Typically, Category 5 storms develop most in the Atlantic.
There is evidence of even a monster storm which may have been greater than Category 5. Using paleotempestological research, they were able to identify past major hurricanes by comparing sedimentary evidence of recent and past hurricane strikes. There appears to have been a massive hurricane which was significantly more powerful than Category 5 that has been identified in Belizean sediment, having struck the region sometime before 1500.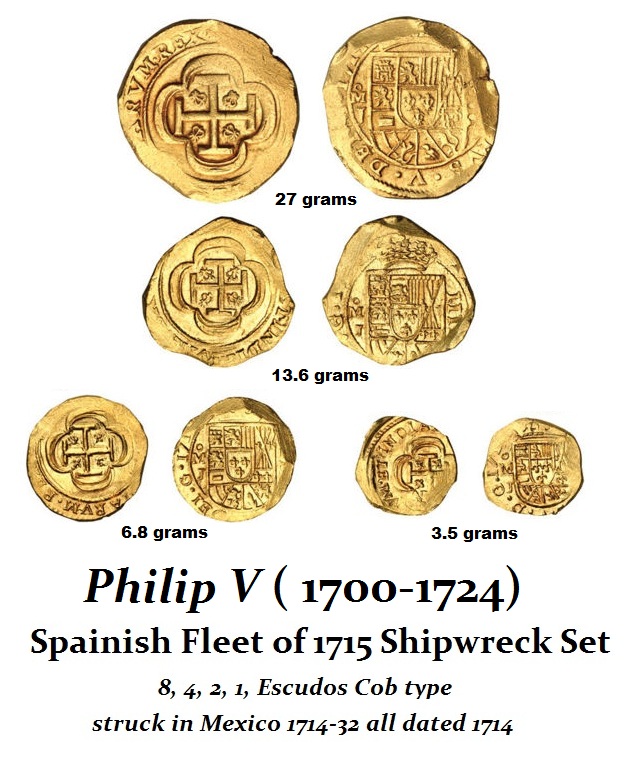 We also know that in 1715 and again in 1733, Spain's treasure fleets were devastated by hurricanes off the coast of Florida. Although the Spanish managed to recover some treasure, much more remained on the ocean floor. The sunken ships lay forgotten for more than 200 years until modern treasure hunters discovered several of them. The coins recovered have been sold off at auctions.