Posted Oct 19, 2017 by Martin Armstrong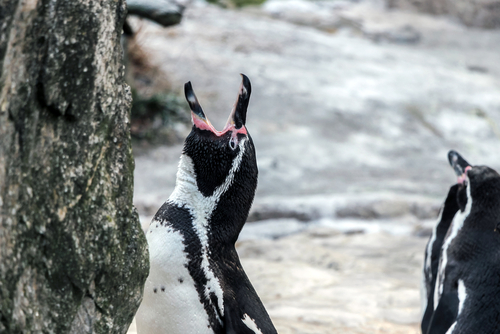 Contrary to Global Warming, the reality of what is going on is serious and these fake scientists have distorted the cyclical nature of our world for personal gain that they are leading us down a path of serious destruction. The ice has expanded so much that there is a major catastrophe in the penguin community. All but two Adelie penguin chicks have starved to death in their east Antarctic colony. Nature scientists are calling this breeding season as "catastrophic" because the unusually high amounts of ice late in the season, has made adults penguins travel further for food.
It is the second bad season in five years after no chicks survived in 2015 also because of the expansion in ice. We are headed into a serious decline in temperature and that is when civilization declines significantly. The worst appears to be hitting after 2032. This is really no joke.