Posted May 14, 2021 by Martin Armstrong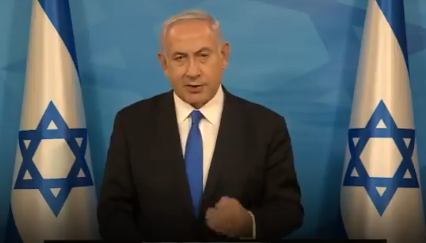 QUESTION: Do you know Benjamin Netanyahu? What do you think of him?
EJ
ANSWER: I did meet him once in Washington a long time ago. Probably more than 20 years ago. I do not recall other than simply a cordial greeting at some political affair. So yes I have met him, but I do not know him. Therefore, I am not qualified to offer a personal opinion. Perhaps we are all creatures of our own destiny. The first president I ever met and shook hands with was John F, Kennedy when he visited Willingboro, New Jersey when I was just a boy. But unlike Bill Clinton, who also shook his hand as a boy, I was not inspired to become president of the United States. Good thing. I do not have the patience for fools. That would not make a good politician.
One of my favorite quotes is that of Lord Byron:
"Those who will not reason, are bigots, those who cannot, are fools, and those who dare not, are slaves."