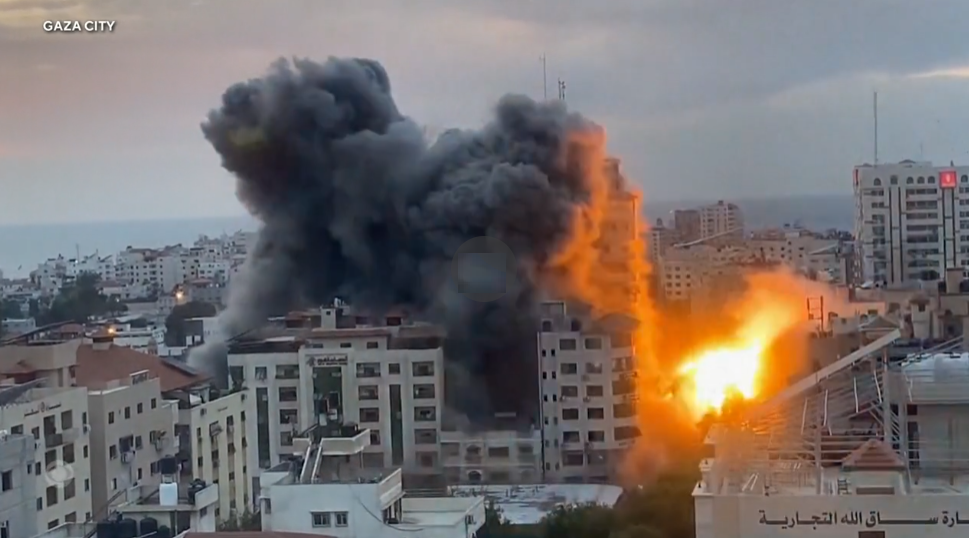 Hamas's attack was deliberately orchestrated to create an open war. I say that because of the taking of hostages, knowing that this will simply escalate the crisis. The ongoing hostage situation presents a unique crisis, for included within those hostages are also Americans. Taking about 150 living hostages presents a crisis that can engulf the entire region. This is not simply a retaliation against Hamas. They have said for every attack, they will kill one hostage.
The question also brings into play Hezbollah. Will they open up a northern front to the war? If Israeli troops enter Gaza, Hezbollah's response to a massive Israeli ground operation would most likely pull them in as well. Defense Minister Yoav Gallant said: "No power, no food, no gas." "We are fighting human animals, and we act accordingly."  Defense officials have ordered a "complete siege" of Gaza in response to this attack, which was the deadliest day in Israeli history.
Israel has bombarded the densely populated enclave in retaliation, killing at least 920 people. On Tuesday, the Israel Defense Forces announced that the border with Gaza was secured and that it was preparing for an offensive.
There is no doubt that this was planned. Syria's President Bashar al-Assad visited China for the first time in nearly 20 years. Beijing seeks to deepen its influence in the Middle East. Interestingly, according to Chinese media, Syrian President Bashar al-Assad and his wife left their three children in China when they returned to Syria after attending the Asian Games in Hangzhou, China. In addition, Egyptian intelligence officials said that Jerusalem had ignored repeated warnings that the Gaza-based terror group was planning "something big." They claim to have directly warned the prime minister. Egypt has often served as a mediator between Israel and Hamas. This only further validates that this was allowed to occur just like 9/11.
The Neocons seek to use the Middle East as a second front against Russia. They are really in control of the White House. The standard position of the United States has emphasized the importance of Israeli security. Looking at Biden's prepared statement drafted by the Neocons, there was no mention of restraint whatsoever. With Americans included in the hostages, the Neocons are celebrating as usual. I'm sure Blinken and Victoria Nuland were popping the champagne. A plane carrying U.S. weapons landed in Israel ahead of a visit by Secretary of State Antony Blinken, who is eager to get World War III going.
The Biden Administration will be dragged in since the Neocons are in full control. Most politicians want to blindly support Israel, while a small minority want them to impose accountability and costs. The Neocons want no accountability whatsoever. My sources confirm that the weapons used by Hamas were mostly American, which came from what Biden left behind in Afghanistan.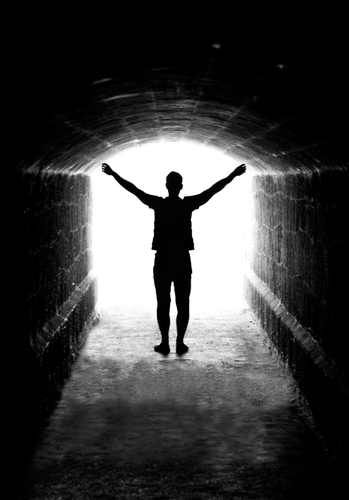 Our computer, which has been truly amazing in its geopolitical forecasts, clearly shows that we were entering war beginning in 2014 into particularly 2027 – a 13-year period of escalating civil unrest as well as international war. The light at the end of the tunnel is that these psychopaths will lose at the end of the day. Their grand plans for a Great Reset that will eliminate any Democratic movement and usher in totalitarianism will fail. The light at the end of the tunnel is that WE GET to recreate government, and this time, let us learn from all the mistakes in human history. This is our great opportunity post-2032. Let's roll up our sleeves and create a new world to leave behind.