Posted Sep 10, 2018 by Martin Armstrong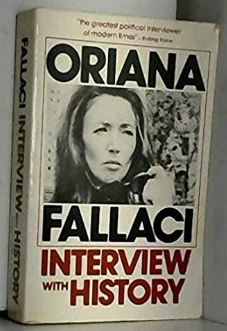 I really do not think people realize that they are just extras in a political film which is an endless struggle for freedom. There is a book written by Oriana Fallaci which began as an interview of Allesandro Panagoulis. Oriana was a journalist who was interviewing fourteen contemporary political leaders, which included Henry Kissinger, Meir, Arafat, Indira Gandhi, and the Shah of Iran. She sought to understand their personal attitudes and propensities that brought them to such status. She called this an Interview with History.
In the course of her investigations, she wrote A Man about Allesandro Panagoulis who stood up against the dictatorship and oppression of the Greek people. He was imprisoned and tortured for years. Most were stunned that he even survived this treatment. Like Nelson Mandella, the same pattern of imprisonment was followed by the fall of the government and a rebirth back to democracy.
Panagoulis took an active role in the fight against the Regime of the Colonels (1967–1974) in Greece. He became famous for his attempt to assassinate dictator Georgios Papadopoulos on August 13th, 1968, and the subsequent endless torture to which he was subjected. However, following the collapse of the dictatorship government, democracy was reborn. This is when Panagoulis was elected to the Greek parliament as a member of the Center Union.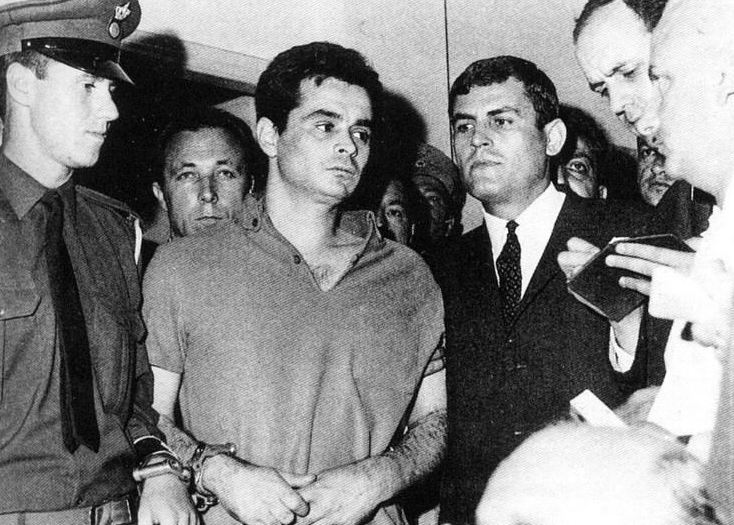 Panagoulis discovered that the very same people who had tortured him were then pretending to be democrats. Allesandro systematically began to investigate the corruption in the police and the political government. Just two days before all the files of the junta's military police (the "E.A.T.-E.S.A. file") he announced would be released, he was assassinated.
One of the methods to assassinate a leader so he is not made into a hero is to create what appears to always be an accident. On the 1st of May 1976, a car accident was staged on Vouliagmenis Avenue in Athens. A car drove extremely fast and directed its path to impact Panagoulis. Without a choice and counting on a human reflex, Panagoulis' car was forced to divert and crash in which he was said to have been killed almost instantaneously. The files never materialized to support the collaboration of corruption of the police in league with Greek officers who worked with Nazi Germany in World War II. These men who killed Greeks served in the Security Battalions who fought for the Germans in 1943-1944. These very people were those who were the leaders of the Colonels' Regime of 1967-1974 and were torturing Panagoulis. There are no such coincidences in these types of affairs.