Posted Dec 27, 2017 by Martin Armstrong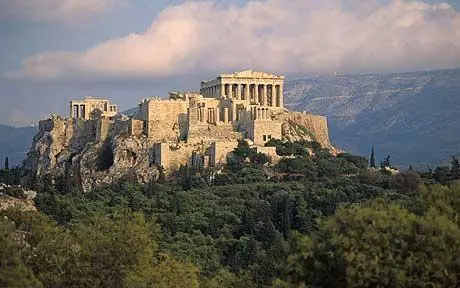 COMMENT: Mr. Armstrong; I want to express my gratitude for what you do for so many people around the world. Your appearance here in Greece was impressive. But your forecast in the 2016 year-end report stating that Greece was the market to watch I cannot express my amazement enough. That single trade allowed us to double our money in just one year. That was a fantastic forecast.
My sincere best wishes to everyone at your firm. It must be a privilege to work for you.
PPG
REPLY: Thank you. That trade highlighted the crisis in the EU and how capital shifts from the public to the private sector in times of uncertainty in government.