Posted Dec 1, 2016 by Martin Armstrong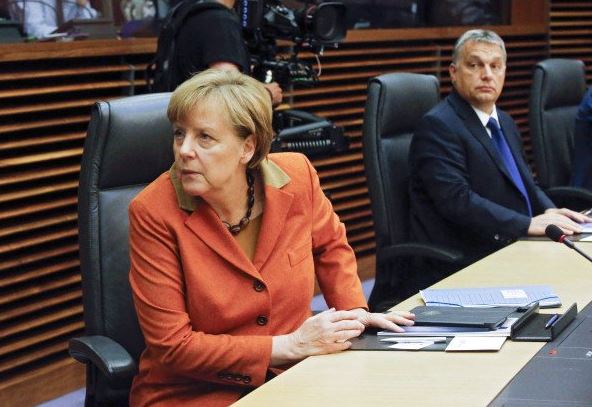 Merkel's Federal Cabinet has decided on new plans to supply the population in disasters, reports the Reuters news agency. The draft law adopted on Wednesday according to participant data provides inter alia new powers of the authorities. According to this, farms or other foodstuffs can be confiscated in order to ensure the nutrition of the population. The emergency plans are to take effect if a large number of Germans can no longer cover the free market with food. Examples of catastrophes are martial conflicts, a large-area power failure, a pandemic or a stop with large-area radioactive radiation.
In the event of a supply crisis caused by natural catastrophes, power plant accidents or military incidents, the Ministry can only prescribe that only large retail outlets are opened. As a measure against looting, the law provides the submission of food under state supervision. In addition, usury prices should be avoided by means of fixed quantities or fixed prices. Prices were frozen in the USA during World War II whereas that was not the case during World War I.
Back in August, Germany urged its citizens to stockpile food in the event of a crisis.