Posted Aug 4, 2020 by Martin Armstrong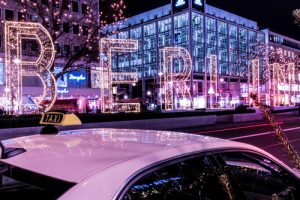 COMMENT: Mr. Armstrong, You are very famous in Germany. Once you posted that the media falsely reported only 20,000 protesters, they were forced to retract saying perhaps there was a discrepancy. They did not like being put in the same class as American media. It takes someone outside of Germany to expose them. Please don't forget about Germany.
Thank you
anonymously
REPLY: I will not. I have spent a lot of time in Germany. We have held our WEC conferences in Berlin and Frankfurt and of course, it was Germany that funded the movie the Forecaster.