Posted May 10, 2021 by Martin Armstrong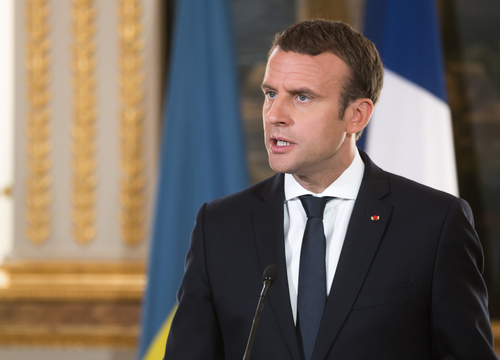 The reports are pouring in from around the world about May 8th. In France, another group of serving French soldiers has published a new open letter warning President Macron that the "survival" of France is at stake after he made "concessions" to Islamism. The letter was posted on the Valeurs Actuelles website late on Sunday, May 9th for everyone to see. It expresses a similar warning previously published last month. There are those in the French military warning that the nation could fall into civil war.
This is the problem. When the economy turns down, that is when conflict arises. These European leaders are absolutely foolish to think they can use this virus to justify crushing their economies so they can all build back better. Of course, Macron's government called it a lack of courage and they are unbelievably ignorant of history.