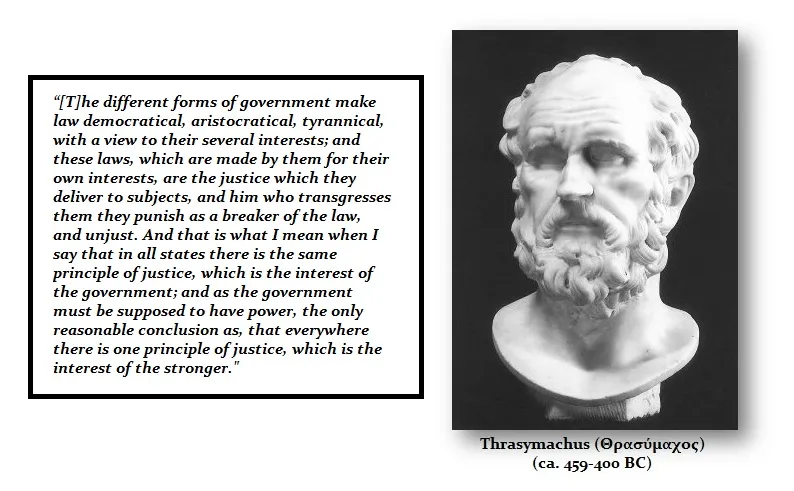 The Spanish government is facing the real moment of truth. It is displaying that it is by no means concerned about human rights nor is it a true democratic system. Spain has reverted to Franco fascism as now more than 40,000 people have gathered in Barcelona to protest over the Catalan independence vote being shut down as the Spanish Government sends in 16,500 troops to deal with the activists. This is showing just how far out of touch this entire EU anti-democratic government has gone. The people no longer matter – the elite know what is best for them.
This is 86 years from the beginning of the Second Republic in Spain so 2017 is precisely on target for this type of civil unrest. What this is demonstrating is the old adage – the king is dead, long live the king. No matter what form of government takes power, it will ALWAYS, and without exception, seek to act only in its own self-interest precisely as Thrasymachus argued against Socrates.
You cannot short Spanish debt. So those who hold it, had better sell it to the ECB before it is too late. This is a very serious event that reflects upon the entire European Project. It should have been a trade union – not a political union by force of arms. Napoleon and Hitler tried that one before. It cannot work. Human rights include the dignity to assemble and the freedom of thought. Article 17 provides that no one may use the rights guaranteed by the Convention to seek the abolition or limitation of rights guaranteed in the Convention. This addresses instances where states seek to restrict a human right in the name of another human right, or where individuals rely on a human right to undermine other human rights (for example where an individual issues a death threat). Human Rights includes the freedom to hold opinions, and to receive and impart information and ideas. Spain has ignored the European Convention on Human Rights and is pretending that its national security overrides human rights – i.e. self-interest.