Blog/European Union
Posted Dec 4, 2016 by Martin Armstrong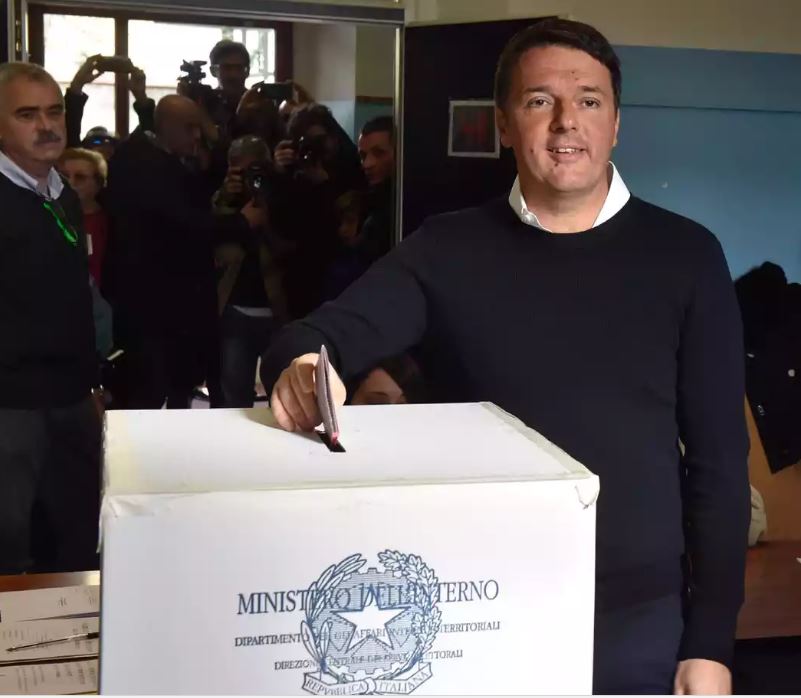 We are witnessing what a Private Wave is all about. The Italian Referendum came in on point with the NO vote at  59.4% against 40.6%. Our model is now four for four with BREXIT, Trump, Hollande in France exiting the election, and now Italy. We will see the same defeat for Merkel.
What politicians do not grasp is that they have destroyed the world economy with taxes and regulation. Enough is enough. In Europe, the single currency has totally failed because it required a single debt. The refusal to consolidate the debts has been the death of the Euro.
This is all playing out into a major dollar rally for like a game of musical chairs, it's the last place to park money.