Posted May 5, 2018 by Martin Armstrong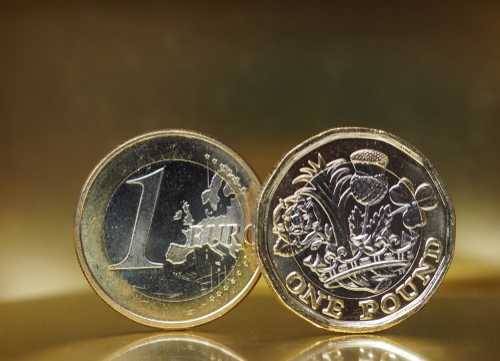 QUESTION: Mr. Armstrong; You have said that Brexit is good for Britain and that the financial center could never move to Paris or Frankfurt and survive. Can you elaborate on that topic for us Brits?
GS
ANSWER: It is amazing that the politicians are so clueless and the heads of the banks are far too often just talking politics. London is bigger than all the financial centers in Europe COMBINED! Because of regulation being consolidated in Britain, it even beats New York City – a fact that is often overlooked. The United States has SEVEN regulatory agencies that compete with each other for power compared to one for Britain. London still wins hands down.Neither Frankfurt nor Paris even has the infrastructure to function as London does.