Blog/European Union
Posted Jul 19, 2016 by Martin Armstrong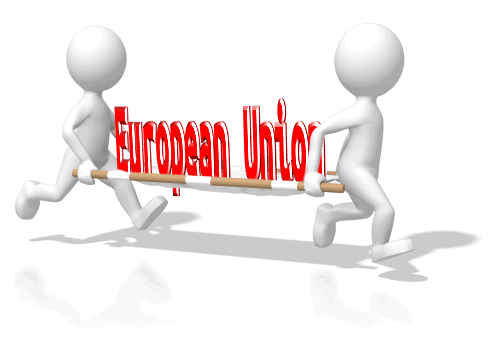 Angela Merkel has finally admitted that she essentially invited terrorists into Germany, and thus to Europe, in the obvious wake of the Nice attack. Besides security, this will have a major impact upon the economy of Europe as tourists are frightened away. Even prior to the Nice attack, the US State Department put out a travel alert for Americans traveling to Europe this summer.
An attack similar to that of Nice directed at tourists will be the final straw in breaking the back of the tourist trade for Europe. If we look at Italy, its economy has a large portion dependent upon tourism. Italy is famous for its archaeological and artistic heritage and it ranks number one in the world with 51 sites inscribed on the UNESCO list of World Heritage Sites. The historic, artistic heritage of Italy is comprised of literally hundreds of archaeological sites and over 3000 museums. In all, tourism is extremely important in the Italian economy with tourists spending almost 36 billion euros in 2015, which amounts to 7.2% of the total value of exports. Tourism in Italy accounts for 11.8% of the total national GDP and 12.8% of all jobs are directly tied to tourism. That accounts for 171 billion euros and 3.1 million jobs. Extremist attacks on the tourist trade will devastate the European economy.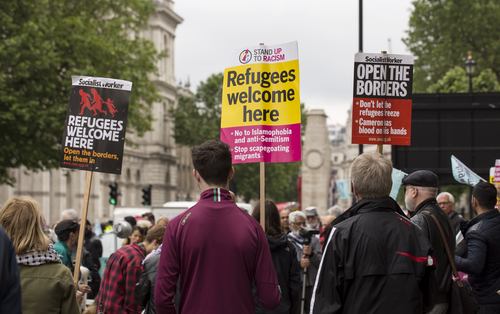 Merkel's personal policy to boost her polls in the wake of her hard-line tactics on Greece has torn Europe to shreds. There is no EU dream when one leader can make a decision that rest of Europe has no say in, yet it devastates their countries. This is precisely what Thatcher warned against – a political union by default. Merkel has shocked the political world for finally admitting that her own policy on refugees allowed extremists to invade Europe. The fools who welcomed the refugees are simply sublime idiots. They only looked at the situation from a lofty perspective and failed to consider that government was incapable of managing anything, no less the massive influx of people with no background checks.
The refugee crisis in Europe saw, at first, over 800,000 migrants who traveled to Europe by sea in 2015, according to the United Nations refugee agency. A little over half have come from Syria. About 62% of all migrants that have traveled to Europe this year, however, are MEN! A little under a quarter (22%) are children and only 16% are women. The New York Times reported in October 2015 that the mass exodus of men to parts of Europe could cause problems in both the countries they leave and the countries they enter. Anyone speaking out has been labelled a racist. If a white or black person kills someone of the opposite race, it rarely turns on race as an issue alone.
Tensions in Europe have exploded against the refugees and this is now threatening European civil war. In Germany, the backlash against refugees has soared since Merkel opened the door to Middle Eastern and African migrants. There has been complete incompetence in screening who these people were and a huge number were just young males with no children, wives, or family.