Blog/European Union
Posted Jun 27, 2017 by Martin Armstrong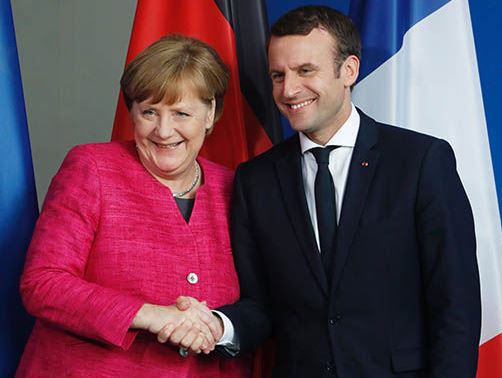 The EU has extended its economic sanctions against Russia for another six months, which really makes no sense. No sanction will cause Putin to abandon a strategic port in Crimea that was originally Russian territory before it gave it to Ukraine to be administered. President Donald Tusk announced it on Twitter interestingly revealing that Chancellor Angela Merkel calls the shots for all of Europe. True, France's President Emmanuel Macron also was consulted and agreed, naturally he will do as he is told, and then the rest of the Heads of State and Government at the EU summit in Brussels were informed of the decision.
The punitive measures imposed by the sanctions since 2014 in the wake of the Ukraine crisis have produced nothing but a new cold war. The sanctions are now extended until January 2018. Russia naturally imposed counter-sanctions against the EU which hit the European industrial companies as well as the agriculture.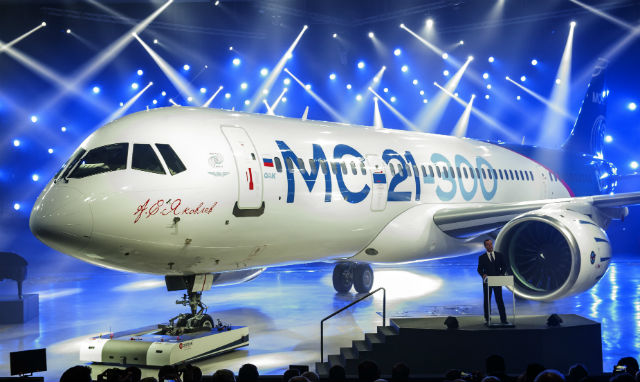 Demonstrating how successful sanctions have been, Russia shocked the world with a surprise where they have entered the airline industry. They had a successful test flight of a new medium range passenger plane owned by the state controlled United Aircraft Corporation. This new plane, the MC-21-300, flew at a speed of 300 kilometers per hour on its maiden flight.
The MC-21-300 has a capacity between 163 and 211 passengers and a maximum flight range of 6,000 kilometers. So the sanctions only produced competition for the Boeing 737 and the Airbus A320.