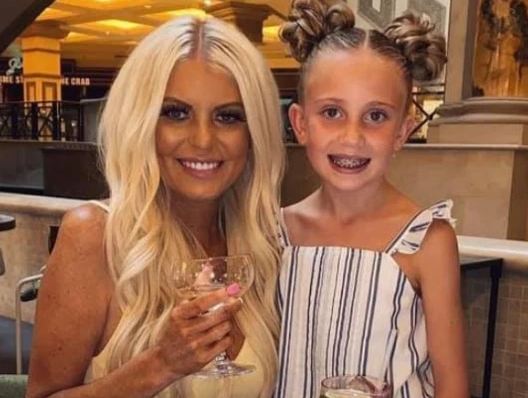 There are way too many people dying from these vaccines to justify total immunity. Even when I went to the dentist the assistant told the horror story of her 82-year-old dad who was fine and died within a week of taking the vaccine. Here is a 39-year-old single mom who was in perfect health and died 4 days after taking Moderna's 2nd dose.
This is the entire problem. COVID has been turned into a political weapon. Dr. Anthony Fauci, from the outset, said masks were not necessary and he opposed a travel ban on China imposed by Trump and praised their transparency. Biden had amazingly said there would be zero deaths if Trump did his job. The entire problem now is that politicians are involved and there is NO WAY they will admit they were wrong so there is no way they will admit that these vaccines are experimental and are outright lethal to some people. Hence, they will not even order an investigation to tell people if you have x, y, or z you should not take the vaccine.
As of January 19, there were "71 observed deaths linked to the Pfizer COVID-19 vaccine," across Europe, "including cases in the UK, Germany, 16 in the UK and 12 in Germany," said French Health Minister Olivier Véran. The Norwegian Medicines Agency also reported 28 deaths. However, they immediately added that this small amount of deaths is nothing to be concerned about.
The problem is that there is no serious investigation.
Gates even admitted that by vaccinating the entire world 700,000 people would die from vaccine effects.