Posted May 3, 2019 by Martin Armstrong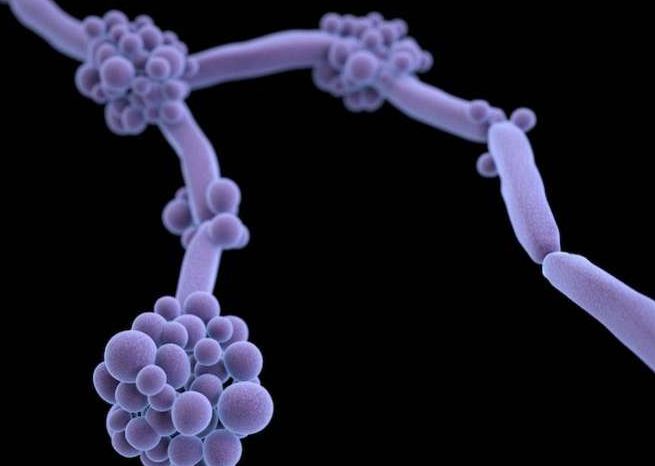 Back in May 2018, a Brooklyn man entered Mount Sinai Hospital. A blood test revealed that he was infected with Candida Auris (CA) which is a newly discovered fungus that can be deadly if it enters the bloodstream and spreads throughout the body. It is now one of the super-bugs immune to antibiotics. If CA enters the bloodstream, infections can spread throughout the body. It can also infect the ears and wounds. Some say this is a new mysterious disease.
This CA fungus preys on people with weakened immune systems. It has emerged in recent years and is quietly spreading across the globe. Over just the last five years, shown up in Venezuela, swept through a hospital in Spain, appeared in India, Pakistan, and South Africa. It is now appearing in the United States and may be spreading with immigration.
It is actually s type of yeast that can kill patients. Here in the USA, it has reached New York, New Jersey, and Illinois. The federal Centers for Disease Control and Prevention has classified it now has classified it among the "urgent threats."
As the climate turns colder, this correlates to when a disease spreads and becomes pandemics. The Black Death was just one of those events which correlate to a colder climate.