Posted Sep 25, 2022 by Martin Armstrong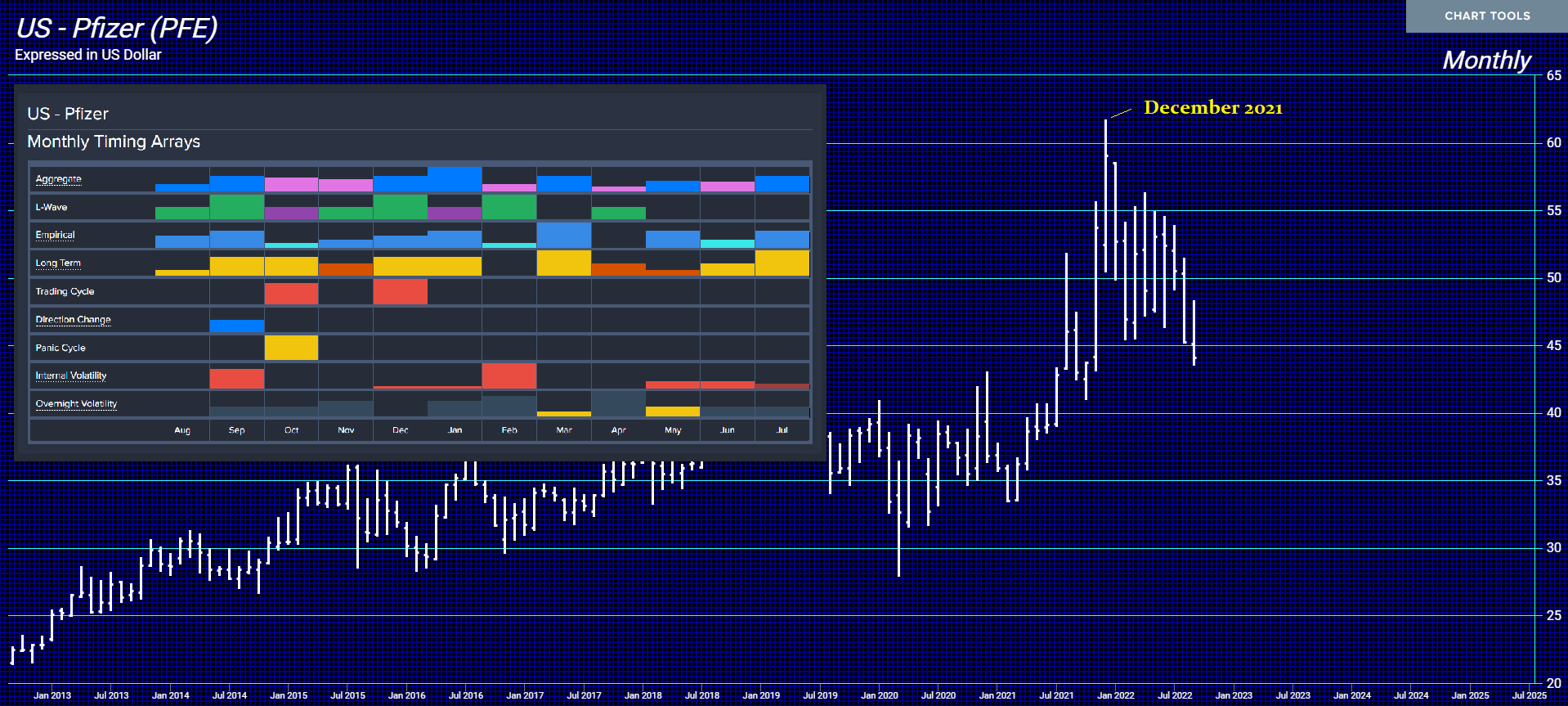 Albert Bourla is a veterinarian and not a medical doctor who is making a fortune selling his vaccines, not for animals – but people. He is the chairman and chief executive officer of Pfizer, after joining the company back in 1993. He use to be the chief operating officer.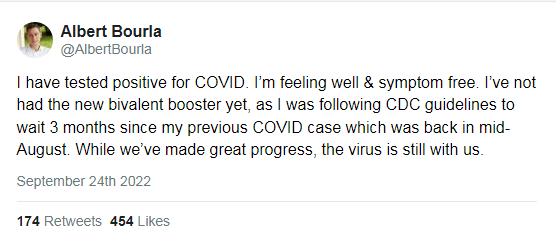 He has COVID again. It seems that those who took the vaccine are developing immune deficiency to COVID like Biden who keeps getting it multiple times. I am not vaccinated, had it once, and that was it. When my daughter insisted I should go to Tampa Hospital to see the head of pulmonary, I said I was tested 5 times and it was always negative. He said the tests were not valid and they still think it was COVID. I went to a new doctor after my old one retired, when he asked if I was vaccinated and I said NO!, I was waiting for the propaganda. He said – Good!
Since this veterinarian tells the world we must be vaccinated, he seems to then listen to the CDC on how to take his own shit. When history is written about this period, I do not think it will be kind to this veterinarian handing out medical advice to people.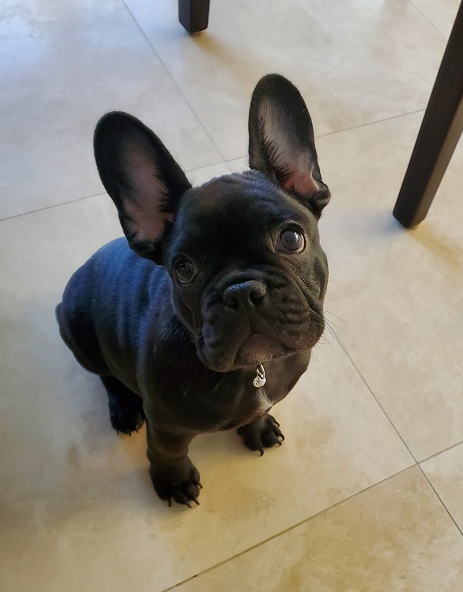 I would always make sure my kids were vaccinated. I would take the flu shot sometimes. Now, I will not take anything that comes from Pfizer. I would not trust this guy, especially with my dog. No wonder – he never had to take the Hippocratic Oath.