Posted Sep 15, 2023 by Martin Armstrong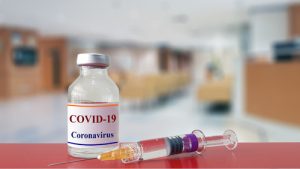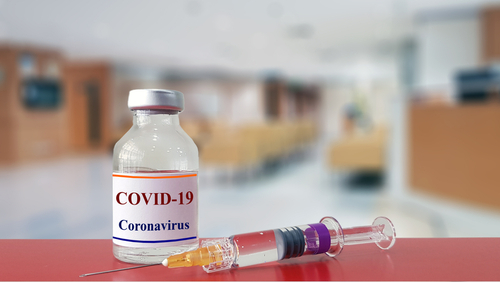 Various governments are quietly acknowledging the dangers of the COVID-19 experimental mRNA vaccines. The Korea Disease Control and Prevention Agency announced that families are entitled to compensation if their relative dies within 90 days of receiving the vaccine. The max one can receive is 30 million won or $22,500 – a strange price to put on a person's life.
They are not even requiring an autopsy if that is any indication of how dangerous these vaccines have been. They are also providing additional government aid for families who had a relative die within THREE days of the untested experimental jab. "Korea had a higher inoculation rate than the rest of the world because people trusted the state and got vaccinated," People Power Party Rep. Park Dae-chul stated at a National Assembly meeting between the party and the administration. "In this regard, the state must address the blind spot in helping those harmed by the vaccination policy."
Yes, the state should be held responsible for coercing people into a lethal medical decision. This was not the government's first choice, as the Seoul Administrative Court demanded that the KDCA compensate families. There are also 11 different medical side effects, such as myocarditis, pericarditis, and anaphylaxis that the government admits are a result of the vaccine. Over 480 million won has been distributed so far. The government recognizes 15 additional ailments caused by the vaccine, such as Bell's Palsy, but will not compensate individuals for those side effects.
South Korea has begun paying burial fees for those who died from the COVID vaccine. The government forced 45 million men, women, and children into receiving these vaccines. So why in the world would South Korea continue to provide COVID vaccines at all? Rest assured Big Pharma is not making any payouts for deaths or irreparable harm.