Posted Mar 31, 2020 by Martin Armstrong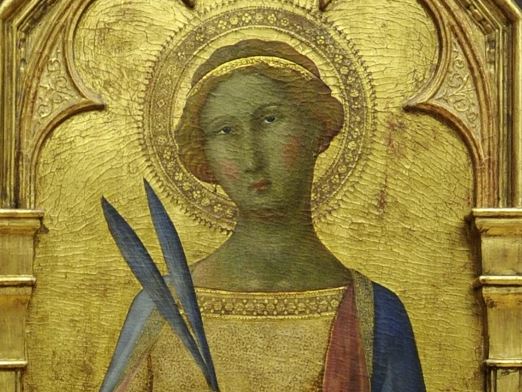 A German cathedral has its collection of remains of St. Corona, the little-known Christian martyr who has been purported to be the patron saint of resisting epidemics. Her name in Latin merely means "crown," which was an indication that the young saint had achieved the "crown of eternal life" because of the steadfastness of her faith. There is a connection with the coronaviruses, named because of their crown-like structure. So the virus is not named after her and there is not really any connection that can be verified that she is the patron saint of epidemics.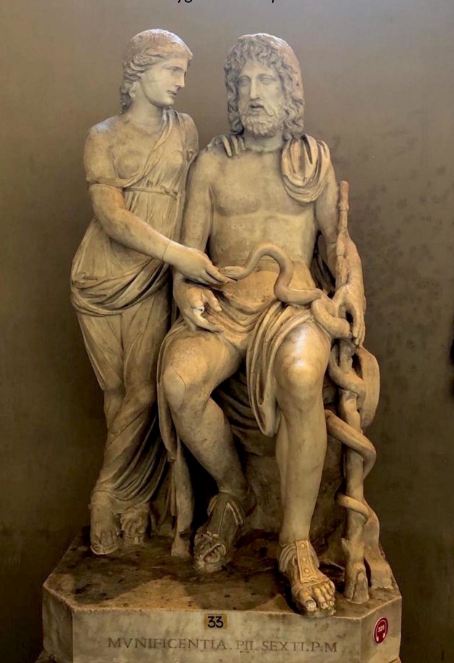 One of the excursions I have made in traveling around the world was to a tiny ancient city of Epidaurus in ancient Greece on the Argolid Peninsula at the Saronic Gulf. This is where people went to pray for their health. They prayed to Asclepius who was pictured with a staff with a serpent entwined which became our medical symbol still today. If you wanted to pray for the health of the community in times of a plague, you went to the temple next door for his daughter, Hygena, whose name is the origin of good hygiene.