Posted Dec 21, 2021 by Martin Armstrong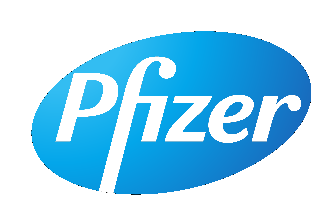 Pfizer executives are now saying that the coronavirus may be downgraded to an endemic compared to a pandemic by 2024. According to the Merriam-Webster Dictionary:
Pandemic (adjective) Definition:

1: occurring over a wide geographic area (such as multiple countries or continents) and typically affecting a significant proportion of the population

Endemic (adjective) Definition:

Essential Meaning of endemic

1: growing or existing in a certain place or region
"We believe Covid will transition to an endemic state, potentially by 2024," Nanette Cocero, global president of Pfizer Vaccines, said on November 17, during an investors' call.
Did I mention this occurred two days after the New York Times published an article entitled, "Pfizer's Covid Pill Works Well, Company in Final Analysis" and Pfizer began to promote their oral pill in the media?
"When and how exactly this happens will depend on the evolution of the disease, how effectively society deploys vaccines and treatments, and equitable distribution to places where vaccination rates are low," Pfizer Chief Scientific Officer Mikael Dolsten said. "The emergence of new variants could also impact how the pandemic continues to play out." Pfizer is now claiming that their new antiviral pill reduces hospitalizations and death by 88% if received within five days of viral onset. Now pharmaceutical companies have two staple products to force upon global civilization.
Big Pharma is setting the agenda. Since they have a pill for future profits, Pfizer is now stating that the pandemic will become an endemic, which is akin to the seasonal flu or a virus that the community learns to live with occurring. No medical agencies have made this claim. The world is allowing the pharmaceutical companies, the people directly profiting off of pandemic fear-mongering, to dictate the future course of civilization.