Posted Nov 17, 2021 by Martin Armstrong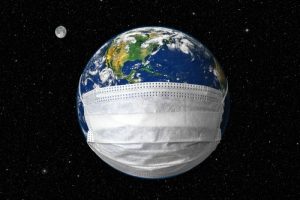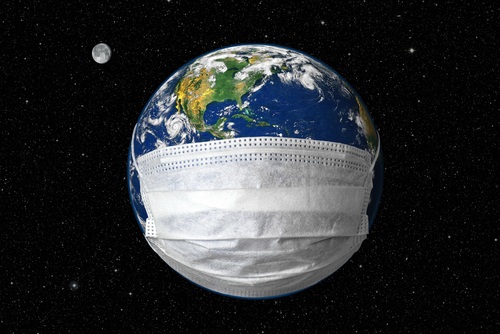 The Centers for Disease Control (CDC) accidentally leaked their plans to permanently muzzle society. CDC director Rochelle Walensky recently revealed the agency's true plans during an HHS statement on YouTube. "Whether it's an infection from the flu, coronavirus, or even just the common cold. In combination with other steps like vaccination, hand washing, and keeping physical distance, wearing your mask is an important step you can take to keep us all healthy," Walensky said.
Looping the common cold in with the coronavirus is a dangerous step toward endless tyranny. The CDC initially said that anyone who received the jab would not be required to wear masks, but now it appears that they are supporting the idea of wearing masks for the foreseeable future. As we have seen since the pandemic began, CDC suggestions can quickly become mandates. There is no evidence of mask mandates effectively protecting the public. In fact, some states with mask mandates have higher cases of COVID than those without requirements such as California v Florida. If we do not hold the line, the mandates and control over society will never end.