Posted Jan 19, 2020 by Martin Armstrong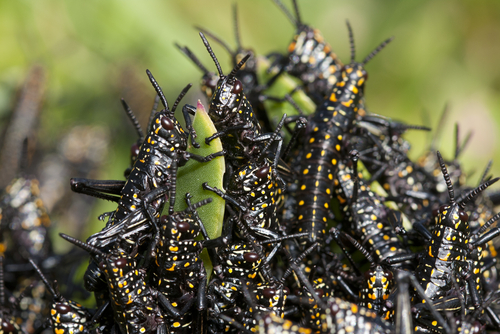 Many people have been writing in highlighting things around the world that all seem to be taking place with this turn in the ECM. One is the sudden swarm of Locusts into Kenya that the UN has warned presents an 'extreme danger' to wipe out the food supply. Sky News reports it as the worst in 25 years threatening a food crisis.
Others have written in about this new disease spreading rapidly out of China. This has prompted travelers from China to be screened at US airports for a mysterious new virus that has killed 2 and sickened dozens.
I want to thank all the people writing in and observing what is taking place on a global scale. This is good that many have begun to see that we are indeed all connected in this world.