Posted Jan 21, 2022 by Martin Armstrong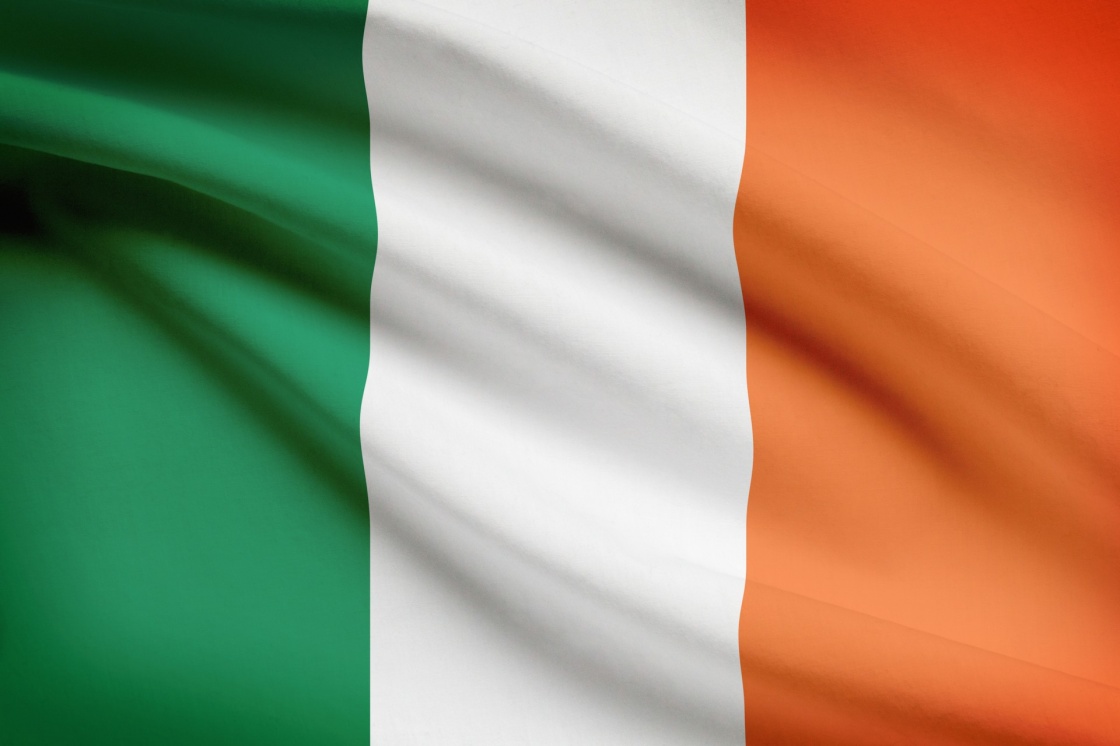 Ireland is lifting nearly all COVID restrictions while Austria, France, and Germany screw their people even more at the direction of the World Economic Forum. Alexander Georg Nicolas Schallenberg, the Chancellor of Austria, who is a lawyer, should have known better than to allow Austria to impose the harshest COVID restrictions in the world.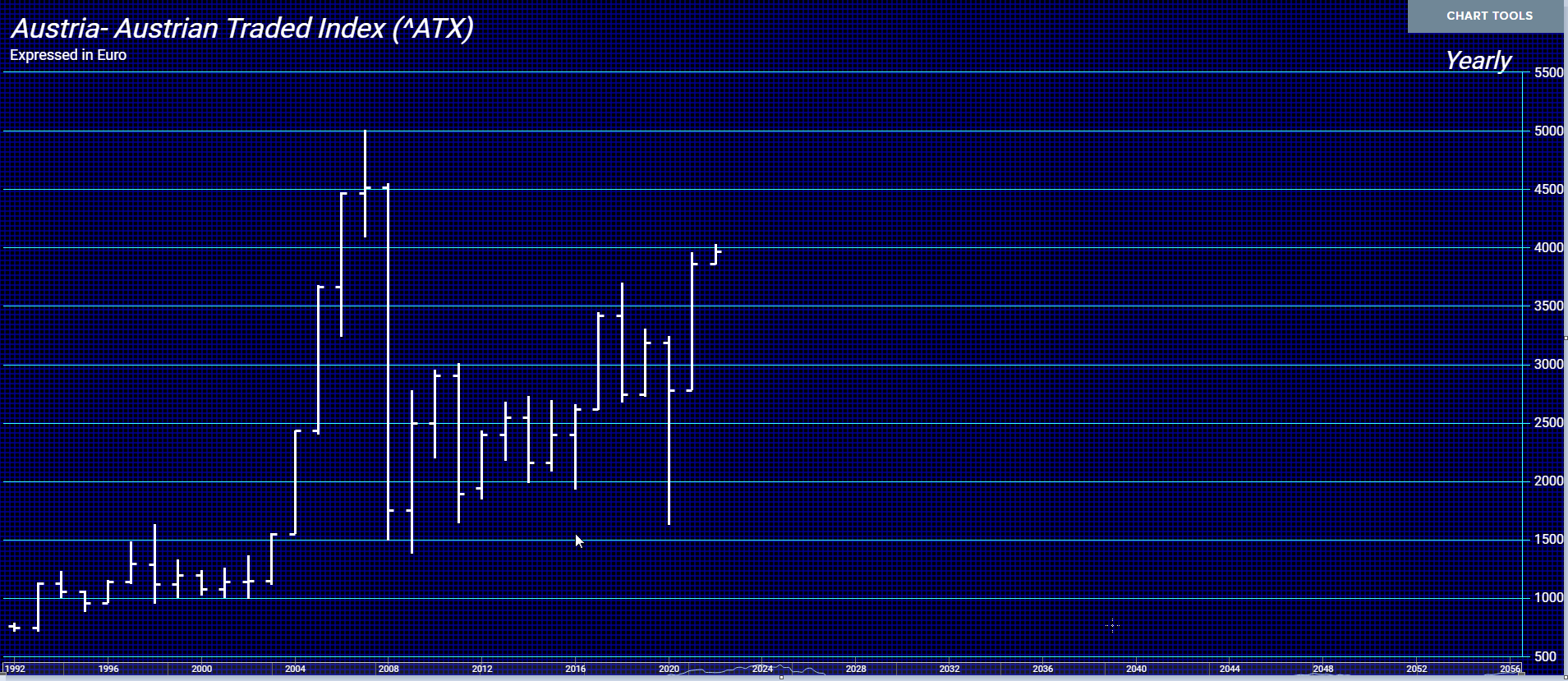 When we look at the Austrian share market we can see that here too it has not exceeded the 2007 high. The economic policies of Austria are nits and these COVID Restrictions put the country at risk of a very major economic depression.